New Zealand
nature, road trips, wildlife
Travel guide
Get ready for your trip to the beautiful islands of New Zealand with this travel guide. Whether you're planning an adventurous road trip or staying in luxury hotels, here's everything you need to know to get ready for your trip.
Featured posts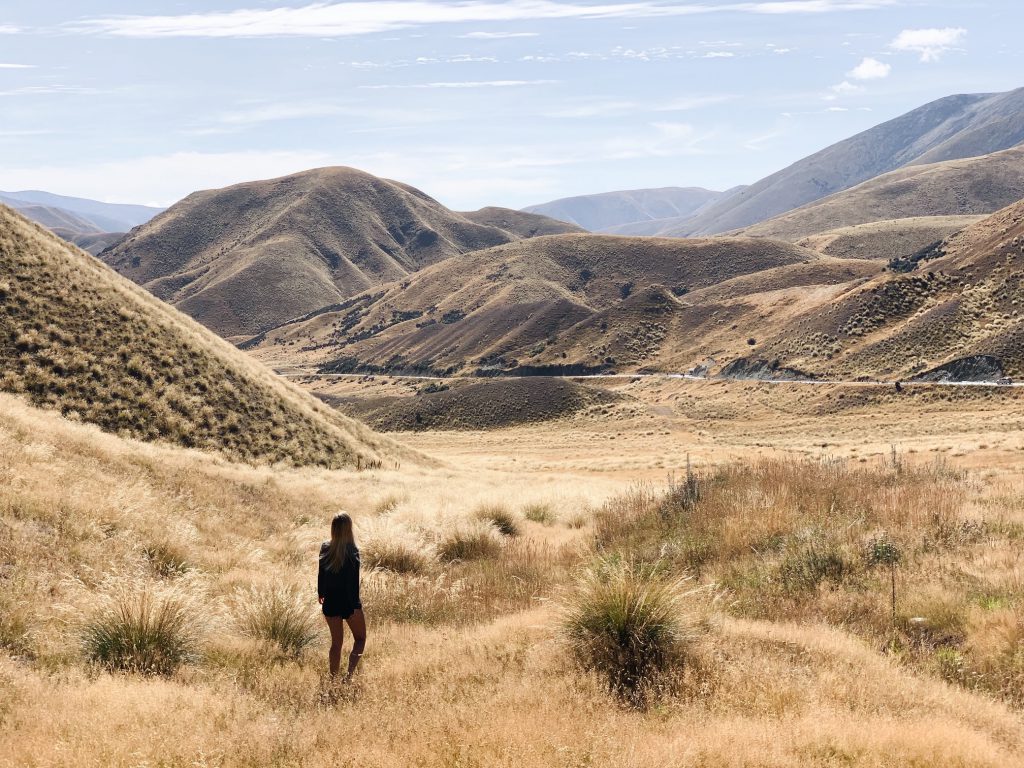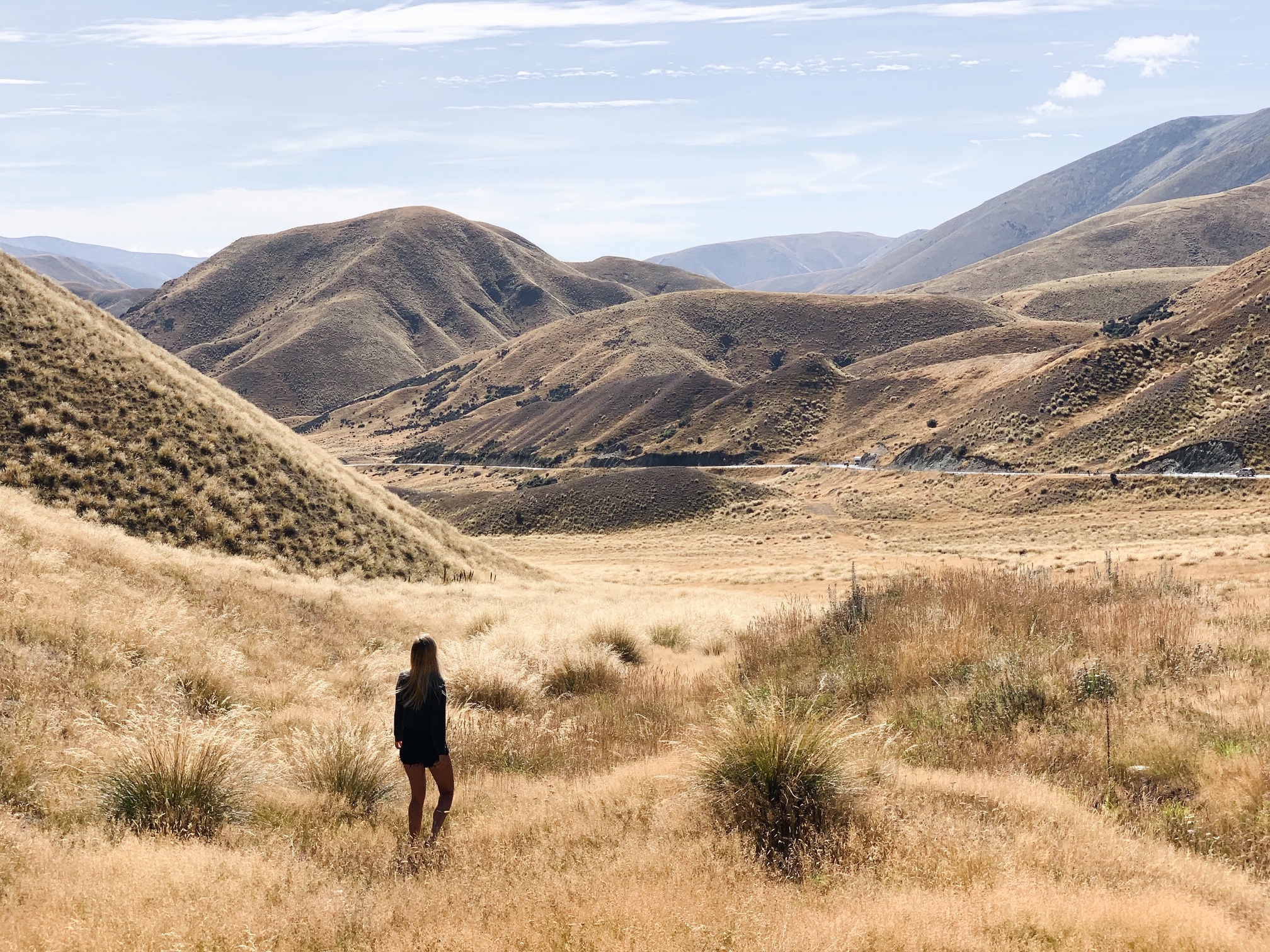 Plan your road trip
Visiting the South Island of New Zealand? Go for a road trip! Here's my complete and detailed South Island road trip itinerary that takes you to all the highlights in 3 weeks. 
And the best thing: it's fully customizable to your budget and the length of your stay.
Taking a working Holiday
A Working Holiday Visa in New Zealand is a popular option for travelers who want to top up their travel funds while on the road. Read all about my experiences, the visa application process, finding work and much more in the posts below.
More New Zealand posts