welcome to wanderful stories
world traveler, entrepreneur and travel blogger
I'm a long-term traveler, photographer and storyteller from the Netherlands with a love of exploring other places and cultures.

When I was 19, I embarked on my first solo adventure to the other side of the world. I visited Australia and New Zealand and absolutely fell in love with traveling. I couldn't wait to go again! As soon as I finished my uni degree, I booked a one-way ticket to the other side of the world. That's when Wanderful Stories was born!
I've created Wanderful Stories as the ultimate platform for everything travel related. You'll find the practical tools you need to make your travel dreams come true. From inspirational stories to travel tips, complete guides and much more.
You can find me in the ocean, strolling through tiny villages or hiking in the mountains. I also love photography (a little too much), eating good vegan food, getting to know new people and documenting my travels through photos and words.
Let's create some awesome adventures together!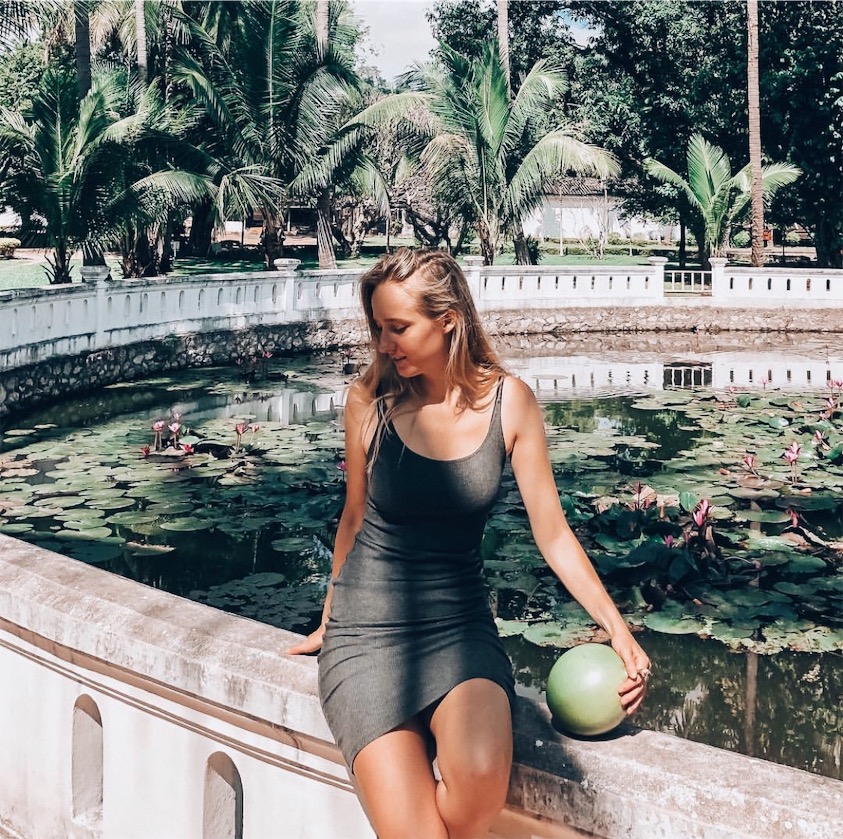 Also: gym junkie, business owner, decaf-almond-latte drinker and never without a camera in my hand
I'm a huge believer that everyone should create & live a life they love
with lots of travel in it, of course
10 reasons why you should visit iceland
Hey! I'm anne elise
earth wanderer + storyteller
Subscribe to the newsletter for the latest blogs, best travel tips and more!
Don't worry, we'll never send you spam, only the good stuff!