welcome to wanderful stories
Currently exploring: Miami, US
broke backpacker turned accidental six figure online entrepreneur. While traveling.
When I was 19, I embarked on my first solo adventure to the other side of the world. I came home broke and absolutely in love with traveling. I saved up again and as soon as I I finished my uni degree, I booked a one-way ticket to the other side of the world. Five years, a lot of sh*tty backpacker jobs and another uni degree later, I'm living my dream life as a digital nomad. 
I'm living proof that your wildest dreams can come true, and here to help you do the same. If you want to know what it's really like to live a digital nomad life and how you can travel while making (more than enough) money, you're in the right place. I'm spilling the juice and giving you all the deets. 'Cause YOU can have this lifestyle, too (really, trust me on this one). 
Wanderful Stories was created with the mission to give you one, ultimate and honest resource to make your digital nomad dreams come true. You'll find stories, inspiration, travel tips, complete guides, my go to travel products and everything about starting your own remote business. Ready for an adventure?
Let's be digital nomads together!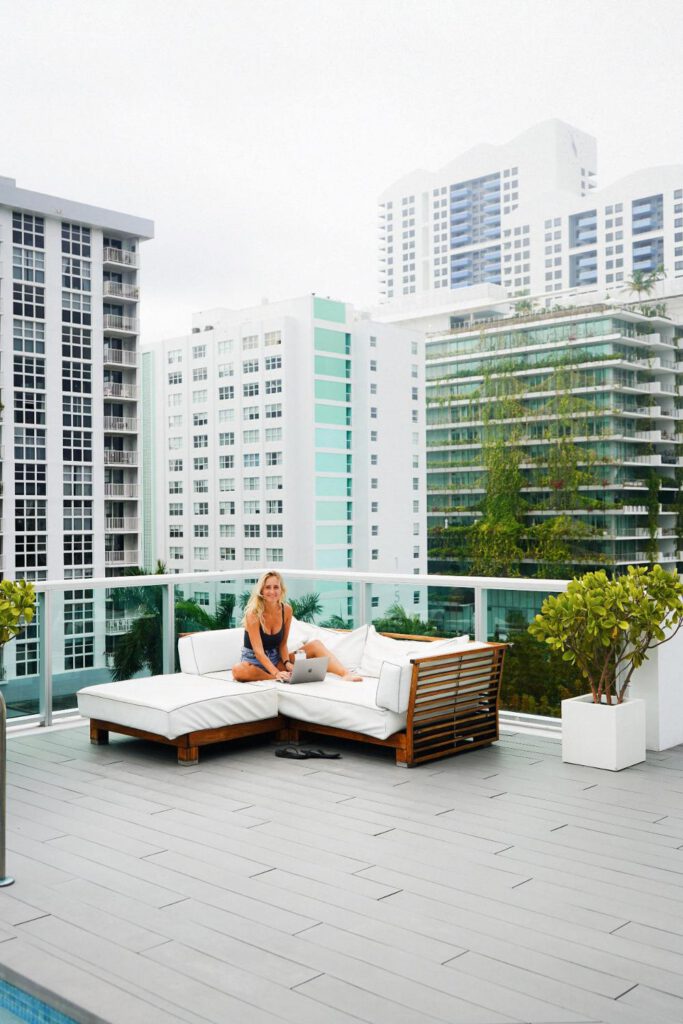 crash course get to know me: always with a camera or laptop in hand (usually, both) - to be found in the ocean, drinking coffee or hiking in the mountains. Also, on instagram. 🙂
I'm a huge believer that everyone can create a life they love
I'm here to help you make your digital nomad dreams come true
10 reasons why you should visit iceland
Hey! I'm anne elise
earth wanderer + storyteller
Subscribe to the newsletter for the latest blogs, best travel tips and more!
Don't worry, we'll never send you spam, only the good stuff!