One of the most popular things in travel these days is entering a country on a Working Holiday Visa. It allows you to earn some money while temporarily putting your travels on pause. That way, you don't have to fly back home when money is running low. It's perfect! But besides the extra travel cash, there are many more reasons why working abroad is a good idea. In this blog post, I've put together 10 reasons why you should work during your travels.
Personally, I've spent half of last year in New Zealand. Besides just loving this country, I spent a few months working different jobs to earn some extra travel money. Want to read more about my adventures on a Working Holiday Visa in New Zealand? Here, you can read all about my experience applying for the visa and finding a job, or check out a day in my life working on a New Zealand vineyard!
Now, let's jump straight into the 10 reasons why you should work during your travels!
1. You get to top up those travel funds
Well, obviously! Being able to extend your travels abroad is probably the #1 reason why most travelers – including me – apply for a Working Holiday Visa. Working in seasonal or temporary jobs abroad is a great way to earn some extra money and save up for your next destination, without having to book an expensive flight home.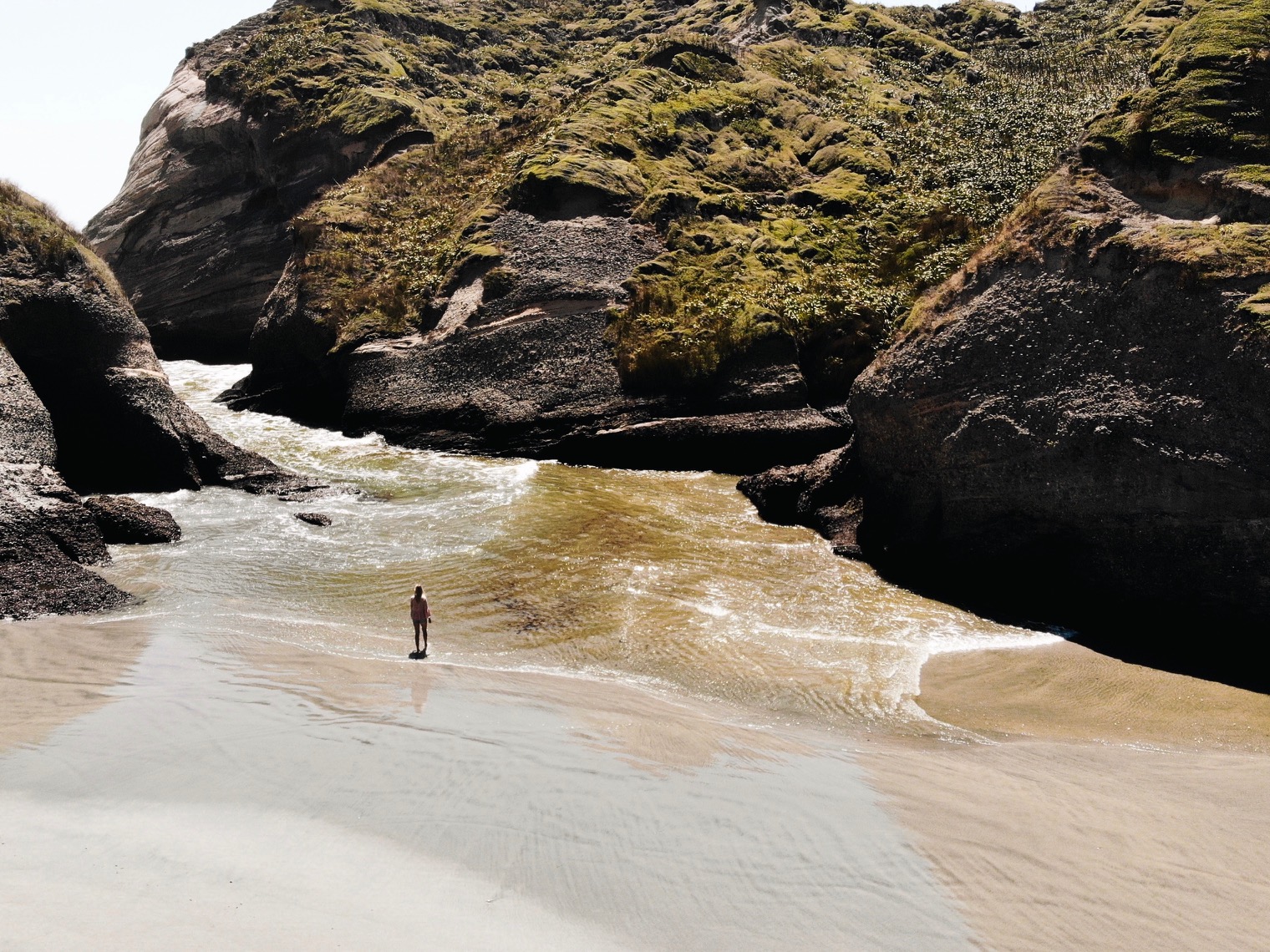 2. It's a way of giving back to the community
This may sound cheesy, but it's true. Working in New Zealand has allowed me to give back to the country that has welcomed me as a traveler. It doesn't matter if you are a fruit picker or traffic controller (yes, true story) – or something completely different. In some way, you provide value to the local community and connect with them on a whole new level.  
3. You meet new people
Working abroad truly is a great way to meet new people! Of course, traveling in general is a good opportunity to meet likeminded people. However, I've found that it becomes even easier to establish friendships with fellow working travelers.
You can meet your local travel friends at the job or at your accommodation, for example. And, since you're both 'stuck' in the same place for a while, you'll likely get to know them better than you normally might've. From my experience, connections made during periods of work are often more memorable than those with people you meet on the road for one or two days.
4. You learn all kinds of things you never thought you would learn
Honestly, when I return home, I will bring so many new skills and know-how with me. And even though those may be small and I will likely never ever use them, they will be such fun memories. My favorite interesting-but-never-going-to-need-this-ever-again skills? I now know more than I ever thought I would know about the winemaking process. My non-wine-loving self has half a dozen different vineyard jobs to thank this for.
My traffic controller hours have taught me how roads get broken open and sealed again, and everything that needs to be done when new neighborhoods get made. Oh, I even know how houses get built and bricks are laid. I would never be able to build anything myself still, but I honestly just loved watching people do their jobs and learning new things.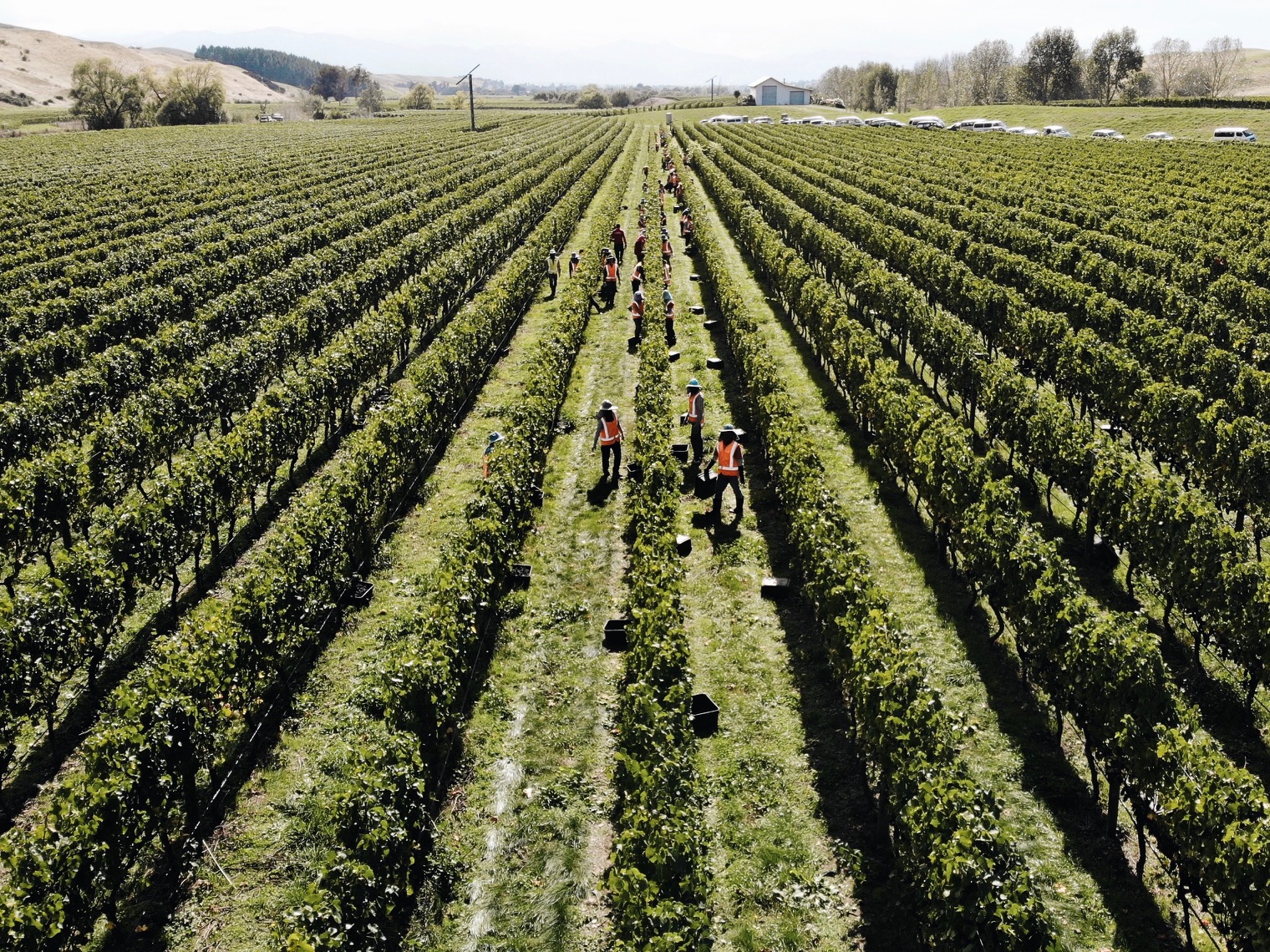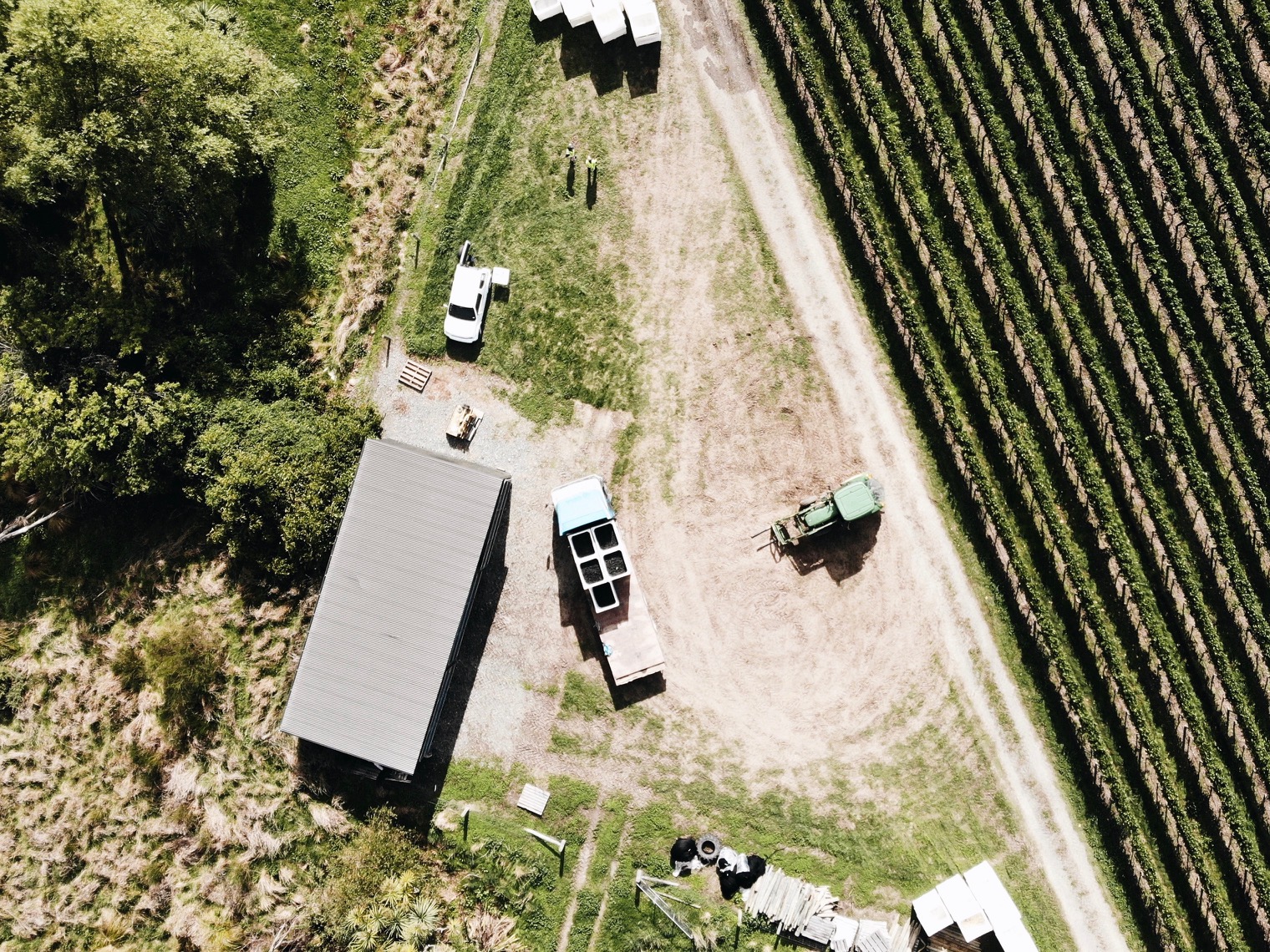 5. It allows you to take it easy
If you've ever traveled for a few months, you'll probably agree that traveling can be exhausting. I know, such a first-world problem. 😉 But especially if you're like me – aka the non-planning kind of traveler – it can be nice to take a break. And even if you do plan ahead: constantly living out of a suitcase or backpack, never really knowing where you'll be the next week or month…
As much fun as it is, it can become tiring. I honestly enjoyed staying in the same place for longer than a few days during periods of work. Because of that, it is an unexpected but welcome reason for me to work during my travels.
Considering applying for a Working Holiday Visa in New Zealand? Check out the official WHV website for lots of helpful info and to see if you are eligible to apply.
6. It will make you re-appreciate travelling
Oh yes, this is definitely a good reason why you should work during your travels. Nothing like your alarm going off at 5.30 am to make you appreciate everything you have while traveling. The freedom, the fun, the adventures, the hours of sleep…
When you think about it, being able to travel full-time is amazing. Yet looking back, I've definitely had moments where I started to take it for granted. Simply because I got used to it. But those long hours in de vineyard or on the road definitely made me appreciate everything I don't have to do when traveling.  
7. You'll really get to know a country
Traveling is great, especially when you get to meet lots of travelers and local people. I always try to immerse myself in the local culture as much as possible. Yet somehow, as a traveler, I find that you often cannot fully escape your 'travel bubble'. There's nothing like working to burst that bubble and fully immerse yourself in the local culture. You'll work with locals on the job and become a part of the daily rhythm of a city. In my experience, this really allows you to get to know a place on a whole new level.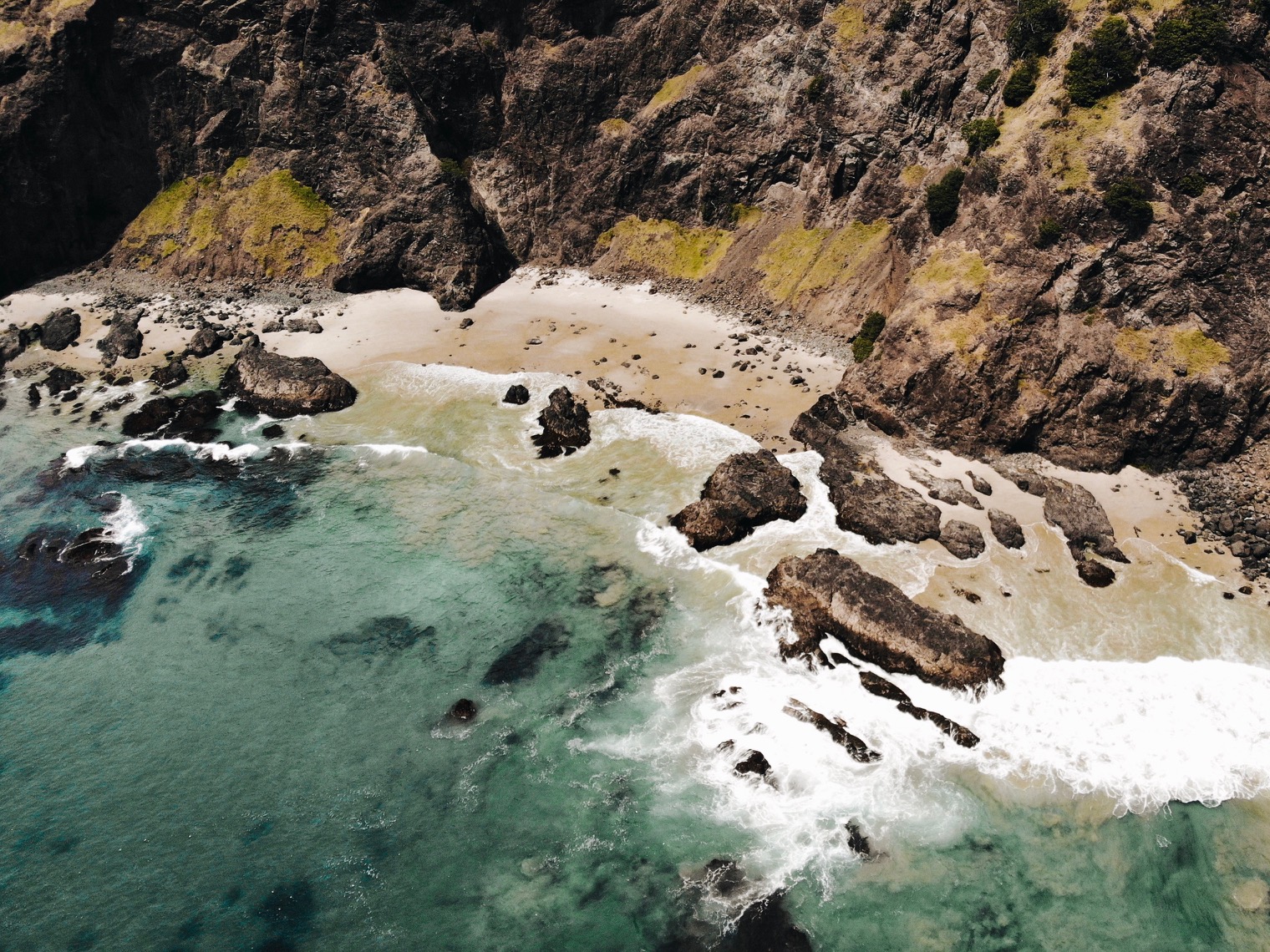 8. It will broaden your world view
One of the great things about traveling is getting to know a lot of different people. You make friends from different countries and cultures, who speak different languages. I've found that this extends even further during periods of work abroad. Having a job will require you to work with people from all different walks of life and it truly broadens your world view like nothing else can.
9. It can be a good transition into a future abroad
Love traveling so much that you would consider moving to another country? Maybe you'd like to study abroad, get a job or even move there indefinitely. Getting a job while traveling is a good way to temporarily snap out of your travel bubble. It gives you a better idea of what daily life in that country (or just generally: abroad) is really like. If you love it, you'll have more confidence in your plans for the future. If you don't, you can easily go back to your old ways without having put everything on the line.
10. You'll create some great memories
The last reason why you should work during your travels is definitely not least. You'll make some great memories while you work! Sure, you likely won't have the most exciting job in terms of daily tasks and responsibilities. I will be the last one to pretend I haven't been bored to death standing by the side of the road, every now and then.
However, you will definitely have fun with other travelers that are there for the same reasons. I have made some great memories that are just as memorable as the ones I've made during my travels. And even on the job, I've done weird but funny things I'd never thought I'd ever do. Can you picture me trying to operate a digger at a construction site? Experiences like that make for great stories to look back on.
And there you go! These are my 10 reasons why you should work during your travels. What do you think about working abroad? Would you consider it? I'd love to hear from you in the comments!
Liked this post? Save it for later!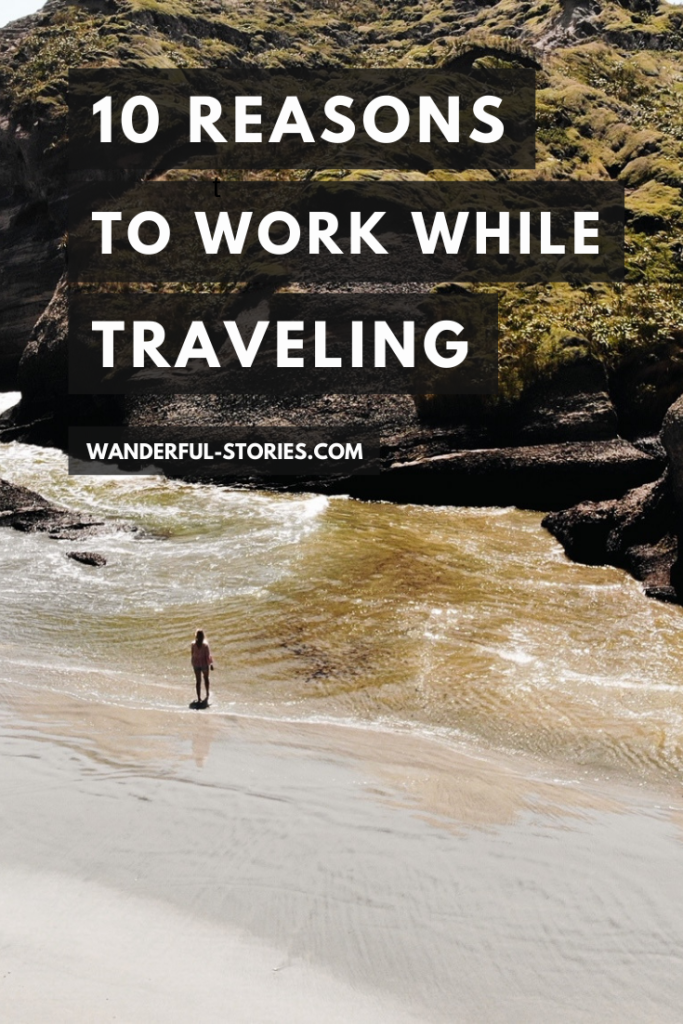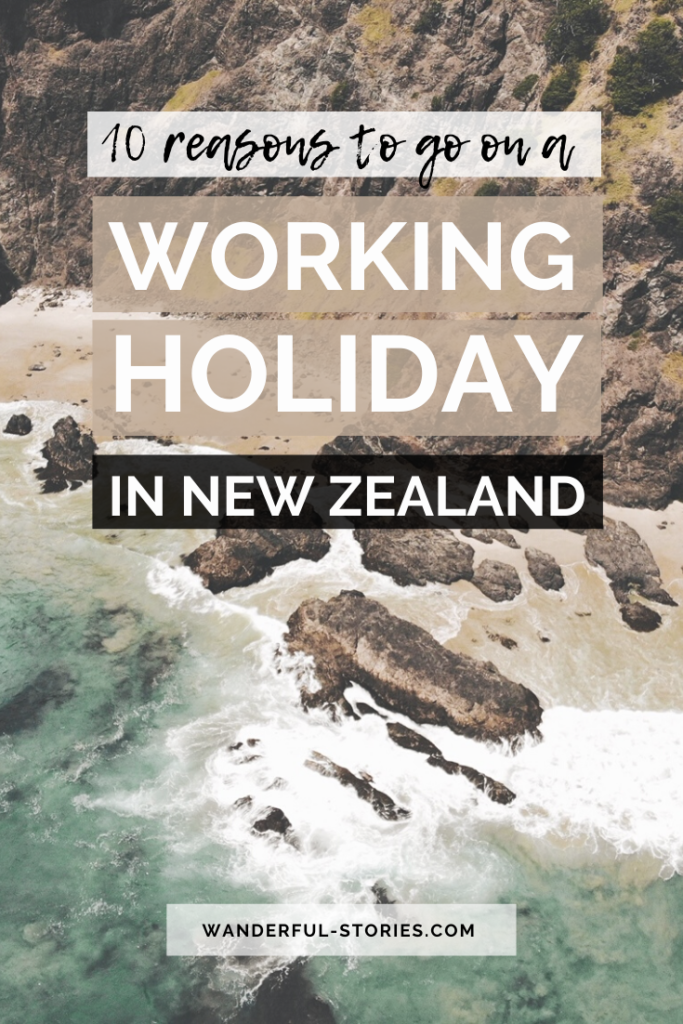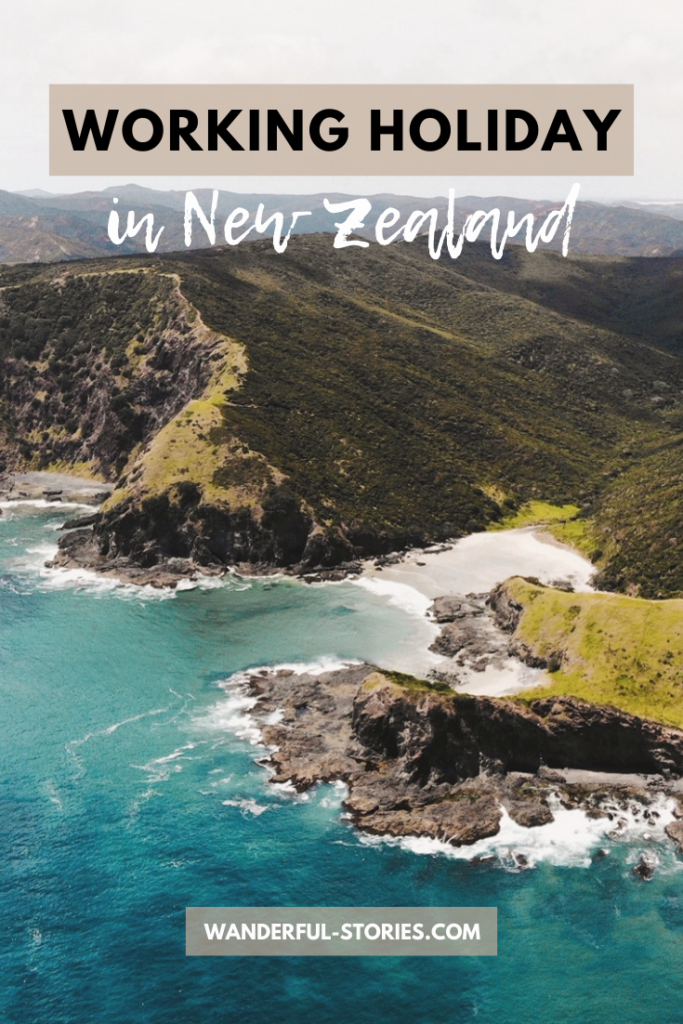 ---
You may also like…