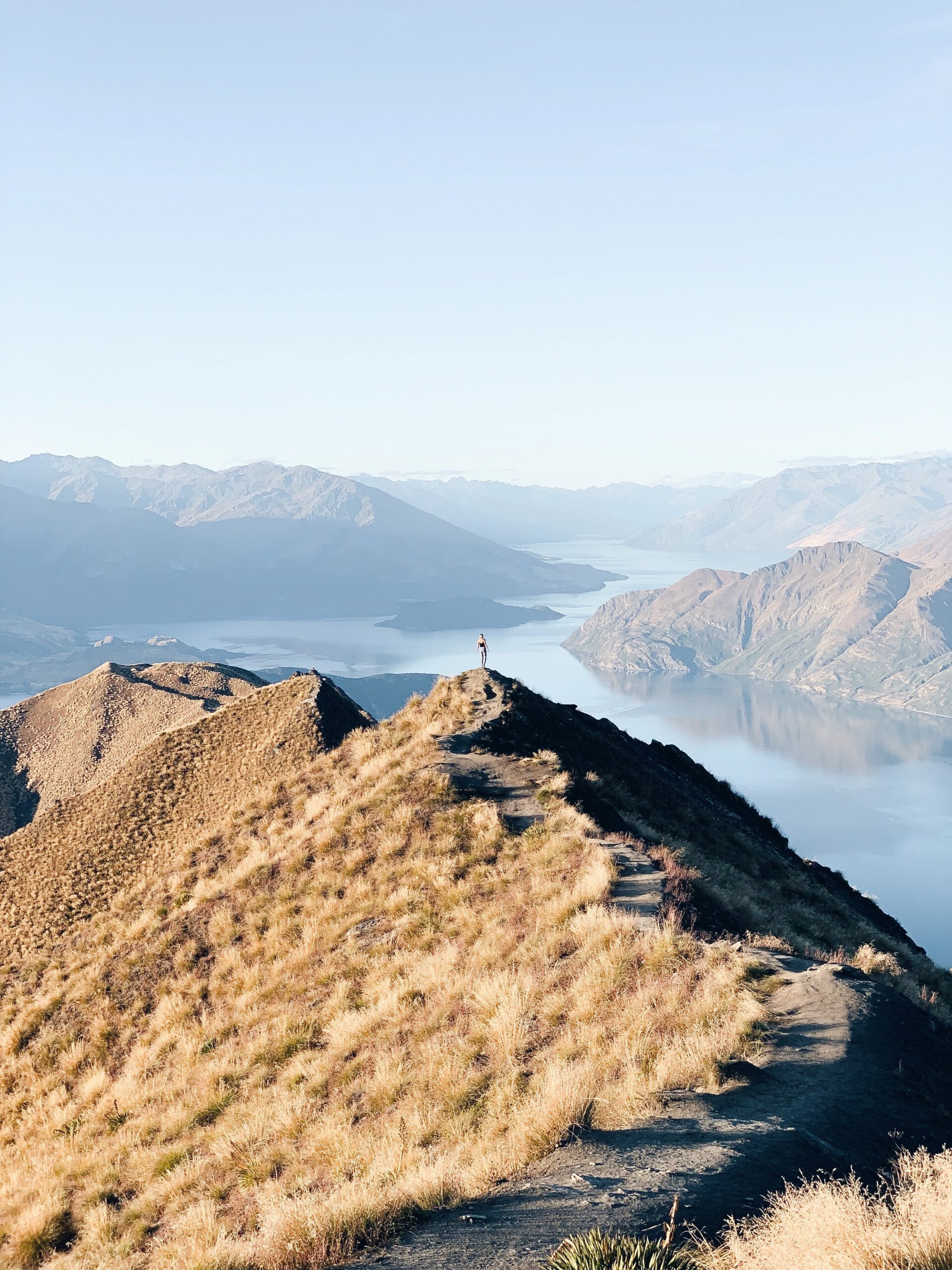 Nature, road trips, wildlife
If you ask me, there's no country more diverse than New Zealand. On the islands, you'll find anything from tropical beaches and deserts roads to glaciers and volcanoes. Prepare for an epic road trip, and don't forget to get to know the lovely locals and immerse yourself in Maori culture.
The country's a great destination for both first-time travelers and seasoned explorers and can be customized to any budget. Just some of the reasons New Zealand is my favorite place on earth!