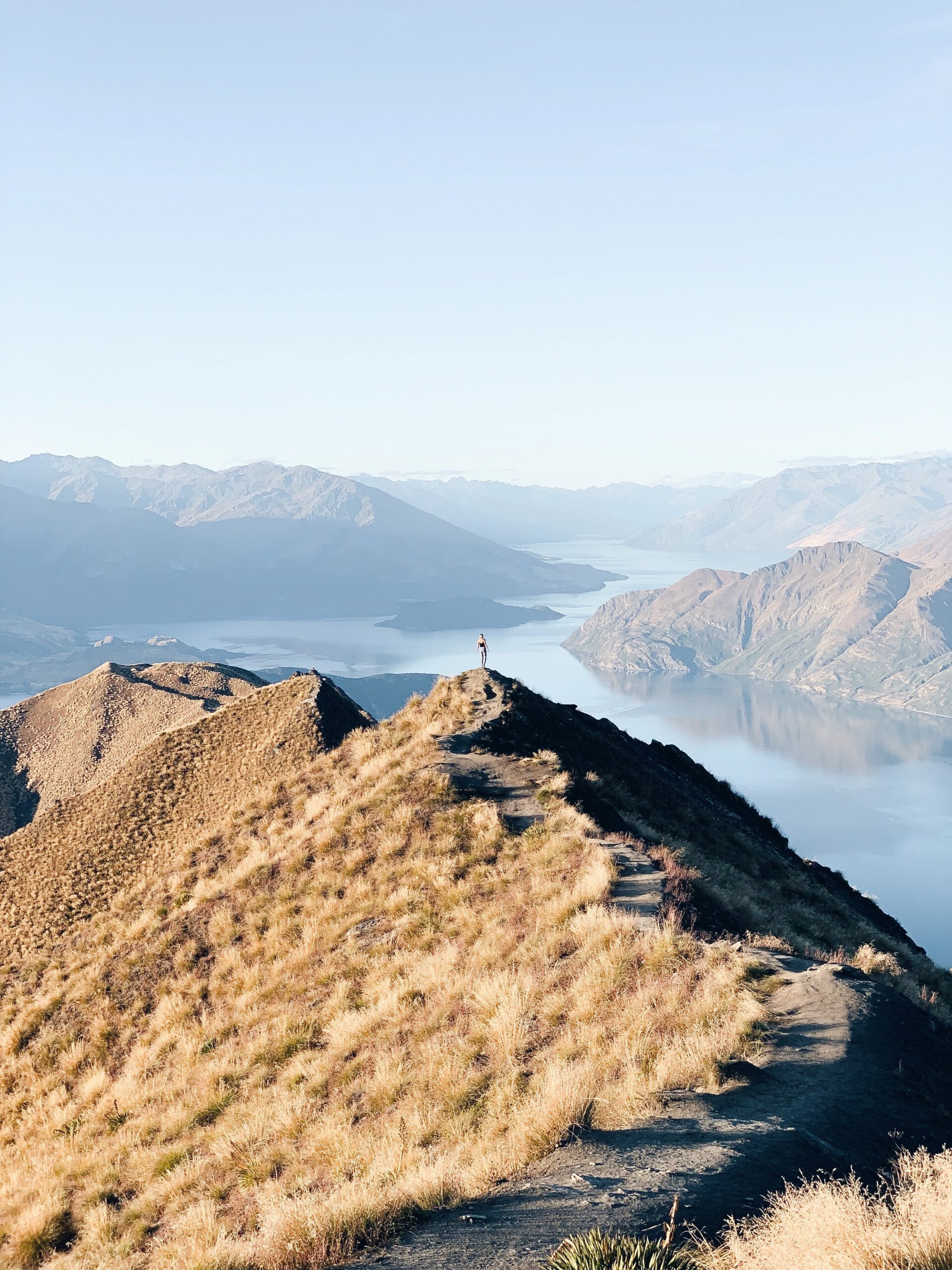 nature, road trips, wildlife
If you ask me, there's no country more diverse than New Zealand. On the islands, you'll find anything from tropical beaches and deserts roads to glaciers and volcanoes. Prepare for an epic road trip, and don't forget to get to know the lovely locals and immerse yourself in Maori culture.
The country's a great destination for both first-time travelers and seasoned explorers and can be customized to any budget. Just some of the reasons New Zealand is my favorite place on earth!
One of the destinations everyone should visit at least once in their life. Though not the most budget-proof, a trip to Hawaii is highly customizable depending on your wishes. Lush, tropical nature, old towns, local culture, good shopping, incredible food and outdoor activities – the islands offer it all. Hawaii is the perfect spot for adventure lovers and beach bums alike.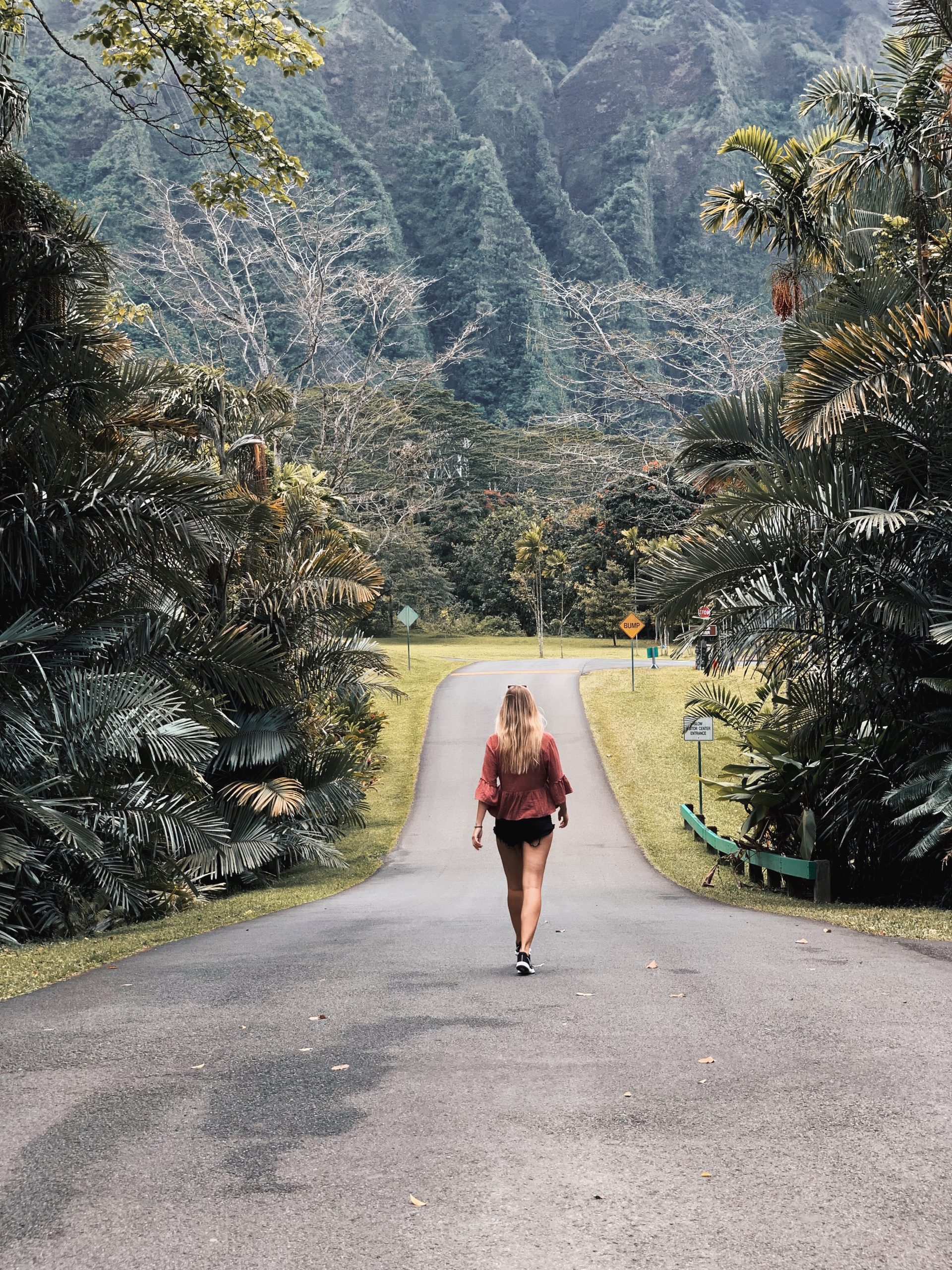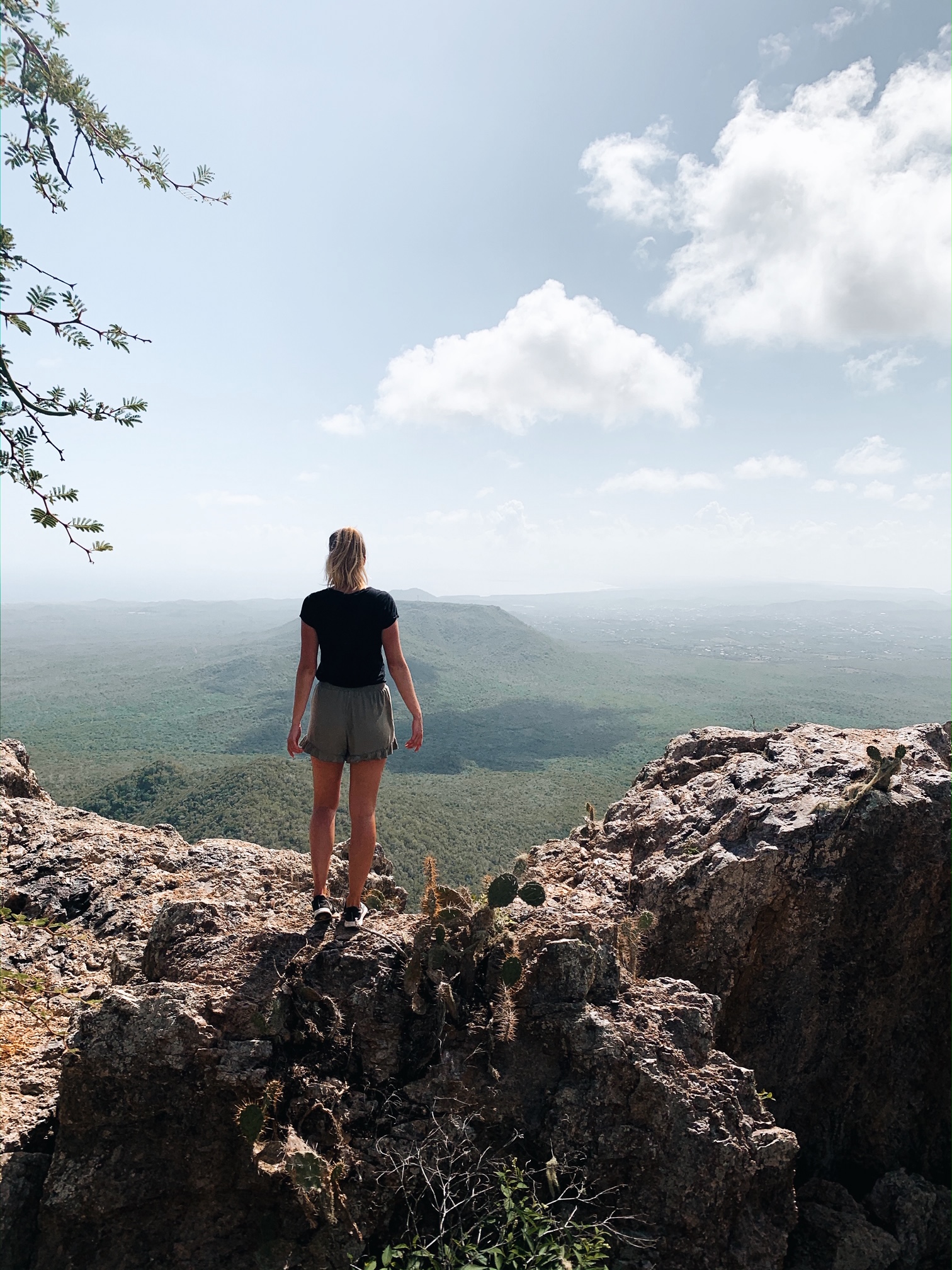 Curacao is the ultimate tropical holiday destination. The sunny climate is perfect for beach lovers and underwater explorers, but the island has much more to offer. Go hiking in nature, stroll around the colorful capital of Willemstad or roam around the island in search of the best local food.