The cameras I use to create travel content
When it comes to travel photography, nothing beats a good camera!
Luckily, cameras really don't have to be expensive these days. Depending on your budget and your level of photography, there are all kinds of options available. Wondering what camera you should get to give you those amazing travel pics? Here are all the cameras I have used for a long time and am still using these days.
my main camera: Sony A7 III
This is my go-to camera for travel photography. I invested in this camera last year as a way of upgrading my photography game and wow, do I love it! It is a little bit of an investment, so I did a lot of research on the best camera in this price range and this one came out on top every single time. And I get why! The camera is amazing for both high quality photography and videography (4k videos anyone?), is super easy to use and has a pretty decent battery life if you ask me! Plus, it's a full-frame camera, so the resultion is great, even in dark settings.
Why I love it: amazing quality + 4k video capabilities + very good price-quality ratio + good battery life
Where to buy: Amazon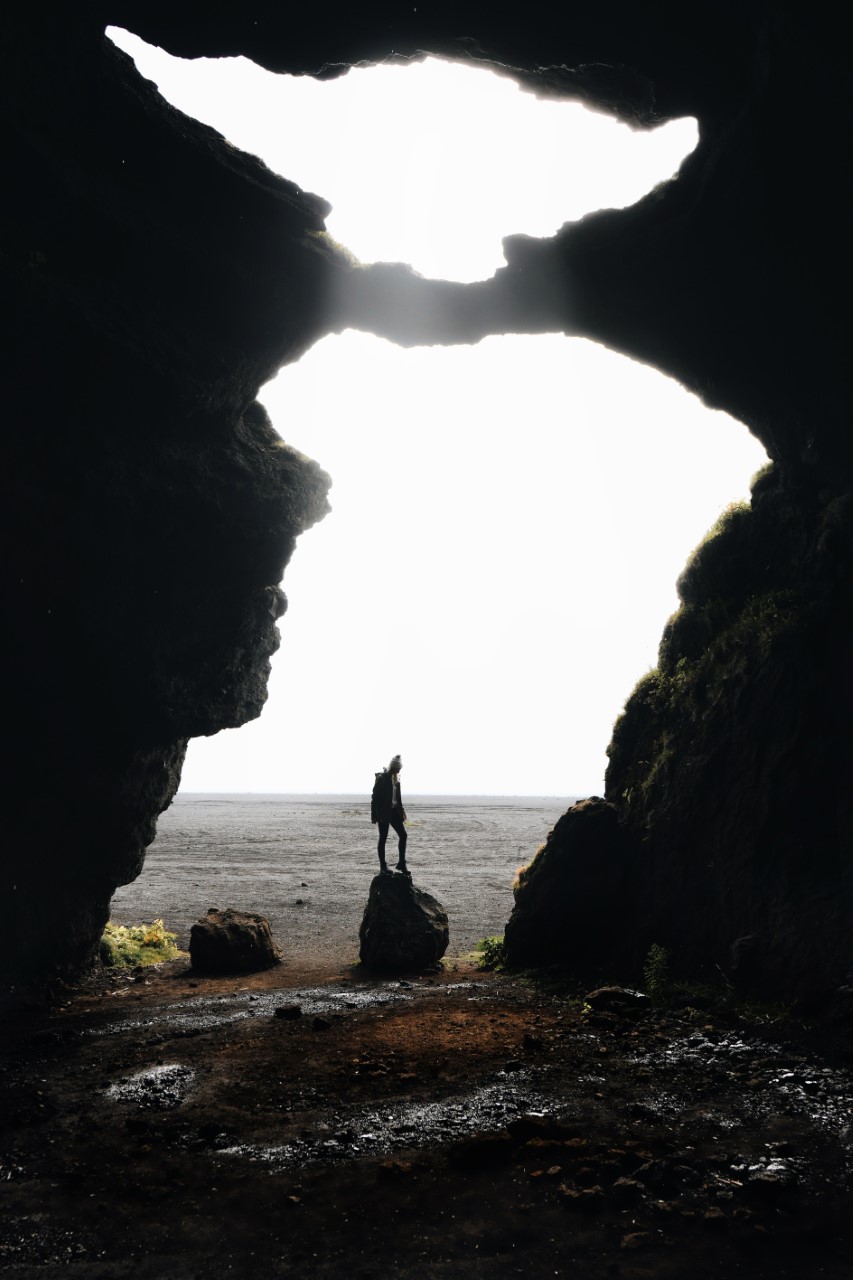 for quick snaps: iPhone X (or newer)
If you don't want to invest in a high-quality camera (yet), an iPhone is a great option. I went for a very long time shooting only on my iPhone and the results were amazing. I would recommend using an iPhone that has a portrait function, 'cause those are where the coolest shots come from! Personally, I use my iPhone XS, but I think the newer models have even better cameras.
My iPhone still is a big part of my camera gear for travel photography. I use it on days where I don't have my camera with me and just want to take a quick snapshot.
Why I love it: great for less invested photographers + high quality photos + 4k video capabilities + it's always with you and ready to shoot
Where to buy: a local carrier
A must-have if you want to take pictures underwater or doing (extreme) sports or other adventures!
I have the Hero 7 Black and I am so happy with it. Not only is the quality great, but it's so much better than the 4, 5 and 6 – mostly in terms of stabilization. And that makes such a big difference, especially if you want to shoot videos. This model came out just before I left on my world trip in 2018 – I was stuck between choosing the 5 or the 6 and I am so happy I waited. Probably the only time my indecisiveness paid off! 🙂
If you're looking to get a GoPro, I'd highly recommend it. You can also opt for the Hero 8 Black if you want to have the newest model, although I personally didn't see that many difference with the 7. It's also nearly twice as cheap now as when I got it, so it's a very good deal!
Why I love it: must-have for underwater photography + good quality + great stabilization + good price
Where to buy: Amazon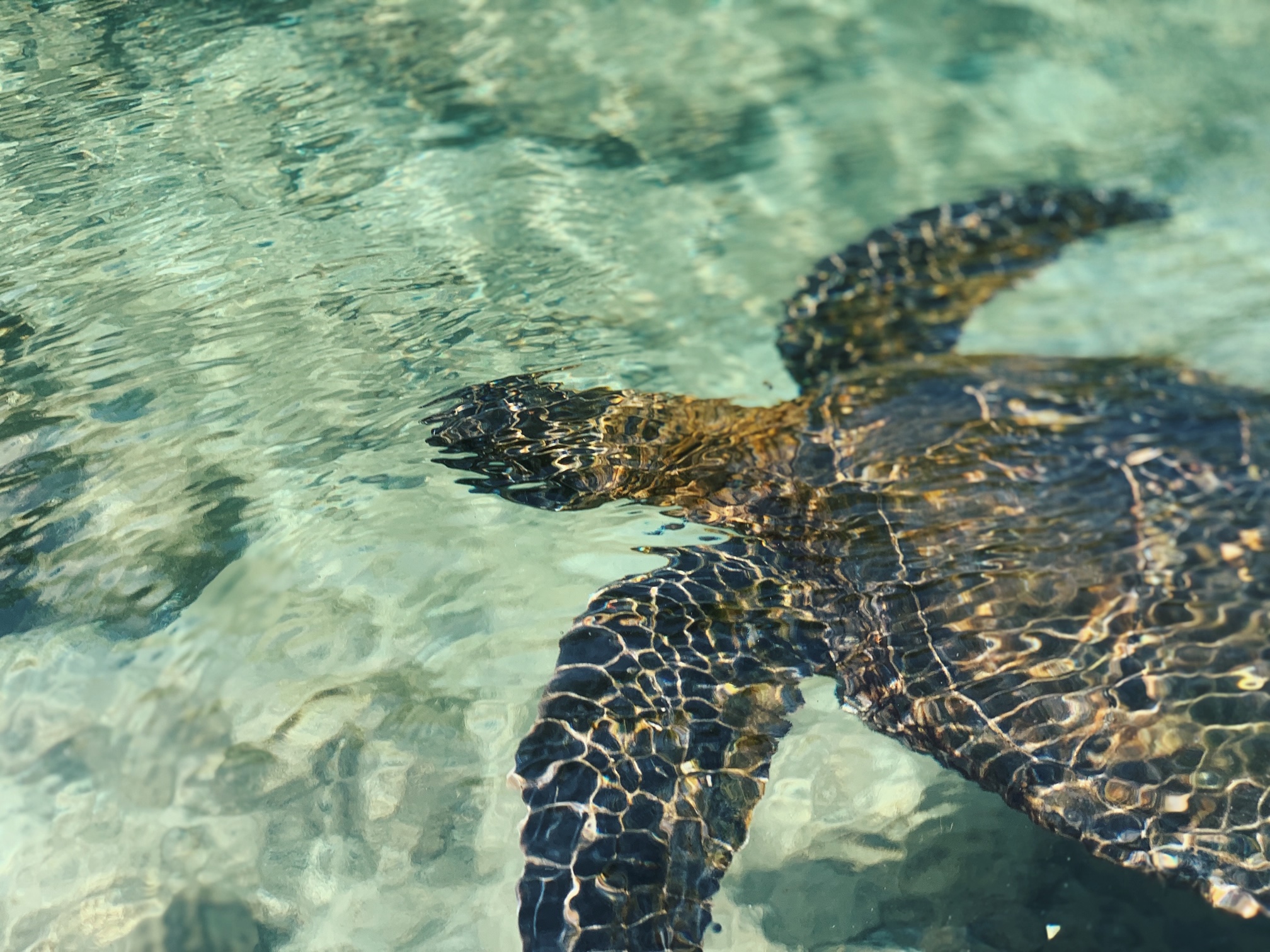 from above: DJI Mavic Air
This one's for the drone lovers! I honestly love bringing a drone on every trip I go, because it gives you such a gorgeous view from up above. Some of my favorite photos of all my travels have been taken on a drone, so I never go anywhere without it anymore!
If you're looking for a drone, I'd absolutely recommend the DJI Mavic Air. DJI is such a high quality brand and the Mavic Air is just perfect for travelers. The drone has amazing quality of photos and videos, but it's also very small (a lot smaller than the Mavic Pro, for instance), so it fits nicely in your backpack. Plus, it is incredibly stable in-air and has super smart functions that make flying it a lot easier, such as obstacle avoidance.
I have used this drone for over two years now and still love it. I know DJI came up with a new version of the drone, the Mavic Air 2. I personally haven't used it and don't know anyone who has. However, I'm sure it's just as great as the original. In anyway, the perfect drone for travelers! If you get it, make sure to opt for the 'fly more combo' – it comes with extra batteries and it's much cheaper than buying them afterwards!
Why I love it: must-have for aerial photography + amazing photo and video quality + great sability and other smart functions
Where to buy: Amazon