If you're thinking of visiting New Zealand for the first time, planning your trip may feel a bit overwhelming. After all, you don't want to miss the country's most incredible highlights! And how are you going to pick where to stay or how to make your way across the islands? In this New Zealand travel guide, I'm tackling those and many more questions you may have. That way, you'll be more than prepared to make the most of your trip to this gorgeous country!
In this New Zealand travel guide
Let's have a look at the different parts of this guide! Read everything or skip straight to the topic that's most useful to you.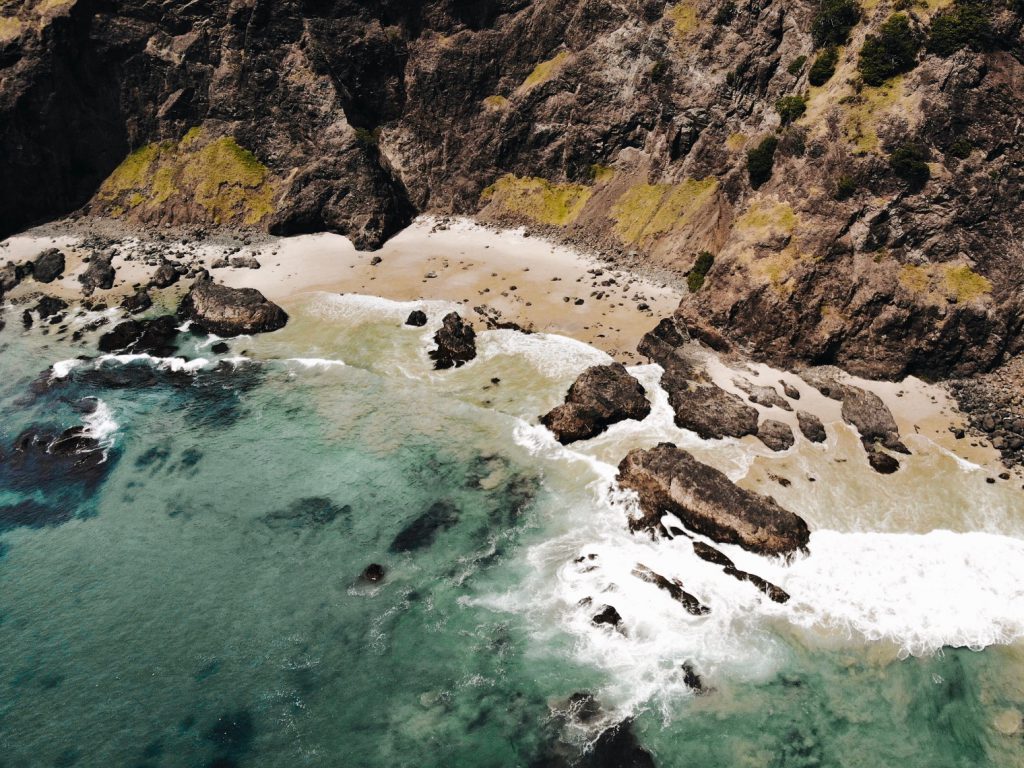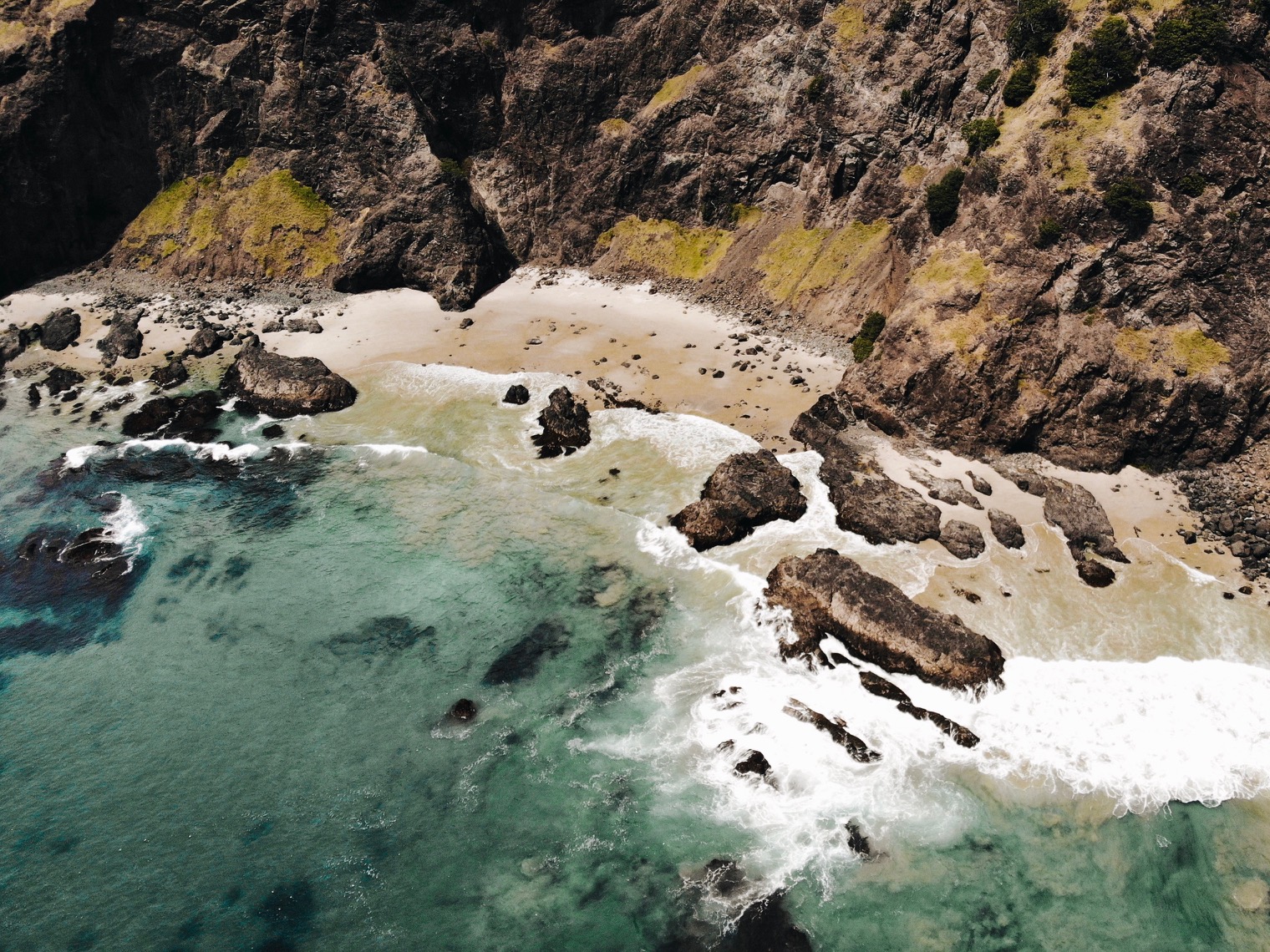 Traveling to New Zealand
How to get there
You'll find New Zealand in the South Pacific Ocean, east of Australia. The country is made up of two main islands, the North Island and South Island (easy, right!). It is easily reachable by plane, with flights leaving from all over the world on a daily basis. I always book mine with Skyscanner, a flight-comparison website or app that gives you a clear overview of the best deals.
Most likely, you'll arrive in either Auckland (North Island) or Christchurch (South Island). From there, take a local flight to your first destination. Or start your New Zealand trip in one of these main cities and go from there.
Visa requirements
Generally, as a tourist, there are two main visa options to consider for your trip to New Zealand. You can enter the country as a visitor or can opt for a Working Holiday.
Considering a Working Holiday in New Zealand? In this complete guide, you can read all about the eligibility criteria, how to apply and how to plan your trip.
When to visit & weather
New Zealand has distinct seasons. Because the country is located in the Southern Hemisphere, for many visitors it will seem like the seasons are reversed. Summertime is from December to February, during which the sun is shining and temperatures lie between 20 and 35 degrees Celcius. It's perfect for swimming in rivers and the ocean. On the other hand, in winter (between June and August) temperatures can easily drop below 0 degrees Celcius.
Summer is peak season for tourism. Everything is open, from accommodations to local markets and shops. However, public places and the country's highlights can get pretty crowded. Low season or wintertime is often much less busy, though some natural areas may be closed or less accessible. Winter season is popular for its own reasons, especially on the South Island. Go skiing or enjoy other winter activities with a gorgeous snowy backdrop!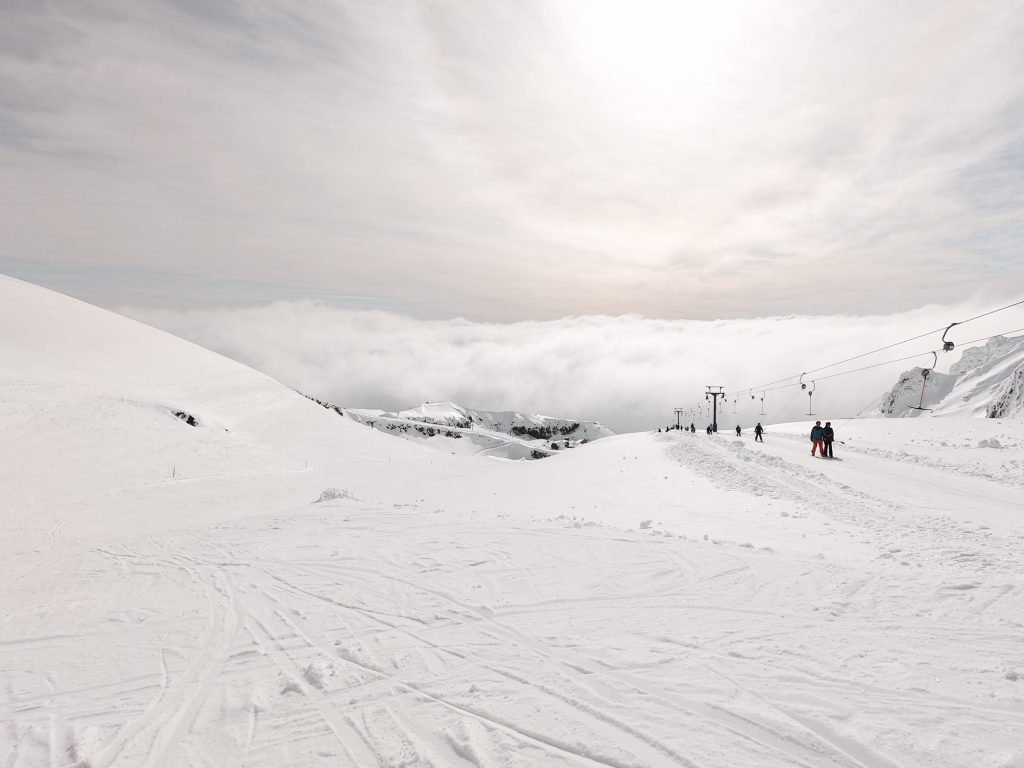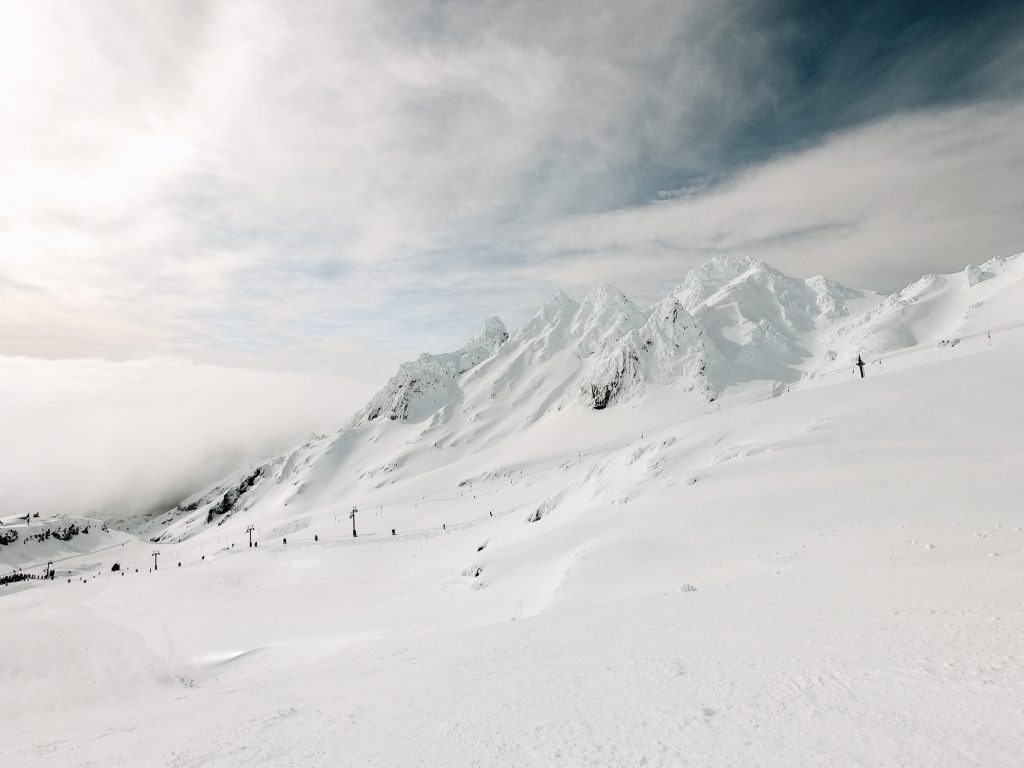 Packing for New Zealand
The things you should pack for a trip to New Zealand depend on your time of visit. If you visit in summer, pack lots of summer clothes, swimwear and sun items. If you visit in winter, pack the things you would wear during cold weather at home.
Regardless of your time of visit, definitely don't forget the following items:
Cameras – whatever camera you use, you're gonna want to capture the incredible New Zealand scenery! I use the camera on my iPhone, as well as a GoPro Hero 7 Black and DJI Mavic Air.
Good hiking shoes – there are so many incredible hiking trails and walking tracks in this country! Make sure to bring the right shoes, so you don't have to miss out. In most cases, for easy to intermediate hikes, a decent pair of sneakers will suffice – I've always got on a pair of Nikes. If you're an experienced climber going for multiple-day tracks, you'll want to bring a pair of good hiking boots.
Warm clothing – regardless of the season you're going in, make sure to pack at least some warm clothes. You're gonna need them for nighttime or during hikes on high elevation.
Sun protection – because of its location on earth, New Zealand is home to particularly strong sun rays. Because the sun is as intense here, always use the right SPF and bring sunglasses and a sun hat.
A good day-pack – no matter if you're traveling with a big backpack or suitcase, make sure to bring a good day-pack that you can bring on day trips and hikes. I've got this one – I've used it a lot for a few years now and it's honestly still in the best shape.
Any activity-specific gear you might need. New Zealand is the perfect place for many great outdoor activities, like snowboarding or surfing.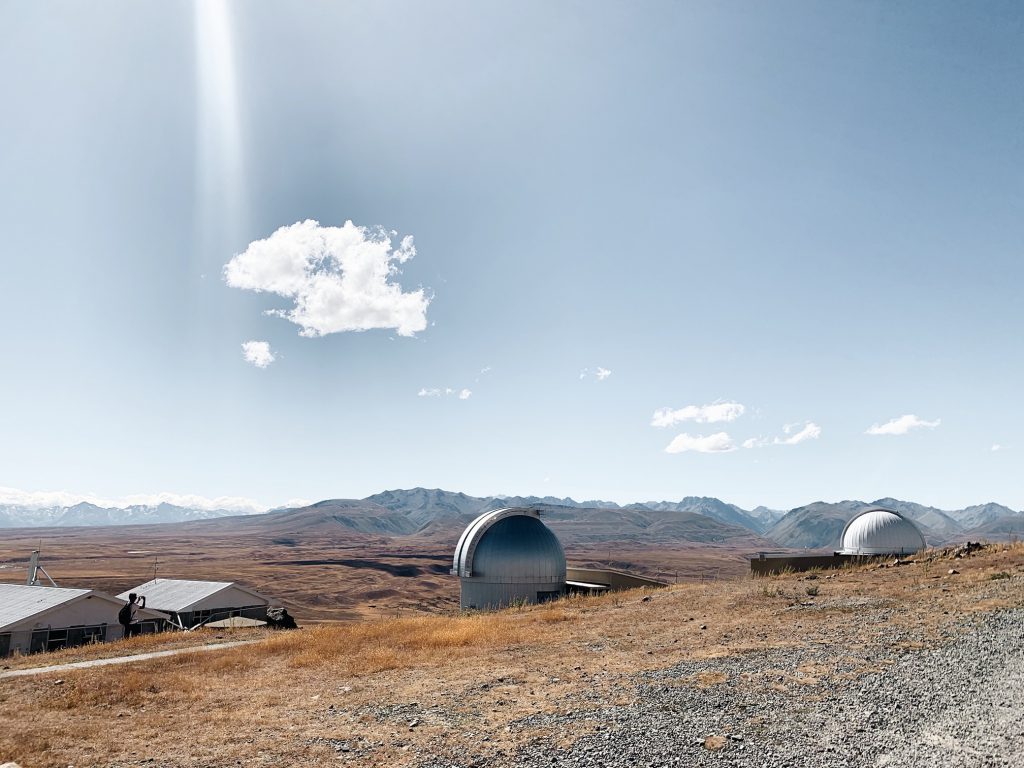 Staying on the islands
Top things to do & see across New Zealand
I've visited New Zealand twice now, simply because it's such an awesome country! The last time, I spent most of my time on the South Island. And I have to admit, most of my content is about this island – simply because it's my favorite place on earth and I just cannot stop writing about it! However, that doesn't mean the North Island isn't beautiful in its own ways! It still is one of the most incredible places I've been to and has to be part of this New Zealand travel guide, of course!
I've explored the North Island of New Zealand three full times already! Some of my personal favorite North Island places & activities include:
Northland (the region north of Auckland), including Cape Reinga
Coromandel & Cathedral Cove (try and go as early as possible to avoid the crowds!)
Tongariro National Park – the most incredible National Park I've ever been to! The ultimate experiences here are hiking the Tongariro Alpine Crossing in spring/summer or skiing in winter!
Rotorua – have your mind blown at Wai-O-Tapu Thermal Wonderland or visit a natural geothermal spa.
Be amazed by the Waitomo Glow Worm Caves – not super cheap, but a one-of-a-kind experience you'll remember for many years to come!
Visit a Kiwi Sanctuary and support these unique NZ animals. I visited this one.
Explore Hobbiton, the movie set – a must-do if you're a Lord of the Rings fan (and still fun even if you're not)
For the South Island highlights, I've written two blog posts that come in handy if you're planning your trip:
Where to stay
There are lots of options for accommodation in New Zealand, each with their own cost. So, it's super easy to find something that fits your budget.
If you're a budget traveler, I'd highly recommend camping. Staying in your own car or camper van allows you to spend the night in the most beautiful places and save lots of money. I've written an entire post about everything you need to know when camping in New Zealand. It has the best tips and explains everything about the types of campsites you'll find. Alternatively, book one of the many hostels available at Hostelworld.
Is your New Zealand budget is a bit bigger? There are tons of (budget) hotels, B&Bs and Airbnbs spread across the country. I always love to book mine on Booking.com. Or, if you prefer the outdoors but still want to have a bit of luxury, go for a private cabin on in a holiday park.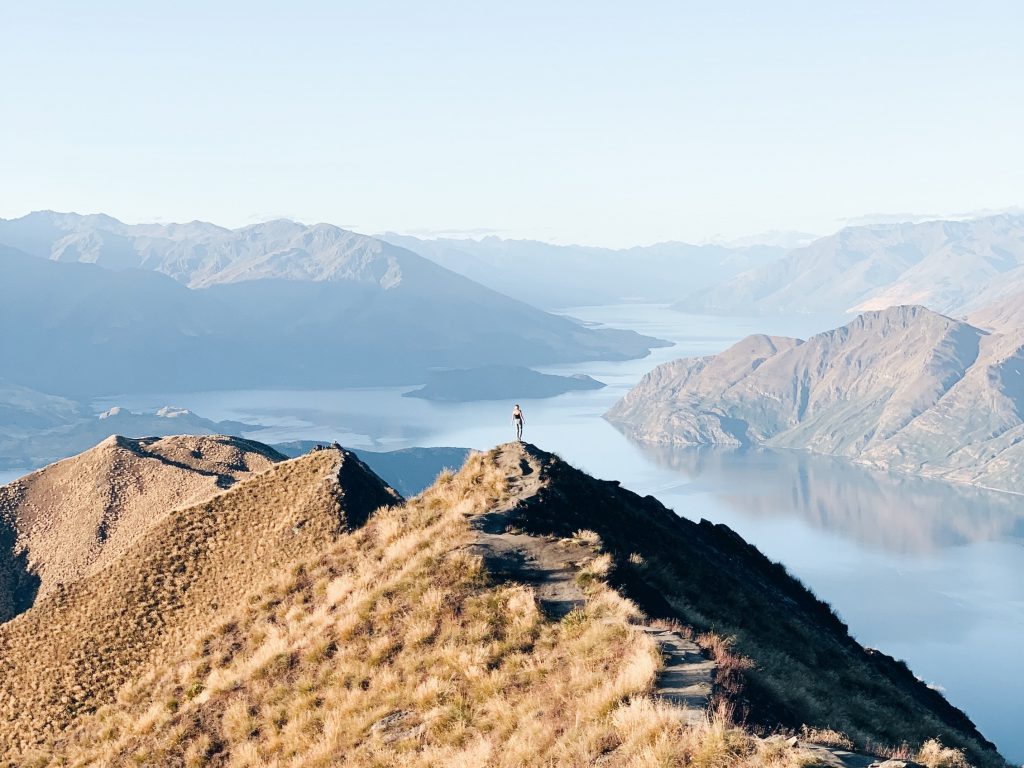 Getting around
Now that you've made it to beautiful New Zealand, you're gonna want to visit every single highlight. Of course! Luckily, there are several ways to travel around the islands. In fact, there are so many options that I couldn't fit them all into this single New Zealand travel guide. Instead, I wrote an entire blog post about the 8 ways to travel around New Zealand. Read all about them and decide which way is the best for you. Or design your own perfect combination!
Food & drinks in New Zealand
The New Zealand cuisine is pretty diverse, with influences from Europe and Maori culture. Food can vary with the season, for a lot of produce is locally grown. The thing I noticed most is that lots of Kiwis (New Zealanders) are pretty big meat and fish eaters. Although the supermarkets are big and offer plenty of food options, many Kiwis like to go out hunting or fishing and provide for their meal themselves. Don't worry if you're vegetarian or vegan though, both supermarkets and restaurants will have lots to offer for you, too. The same goes if you're gluten-free!
A bit of bad news about alcohol, though. In both the supermarkets and cafes, alcohol is generally a bit more expensive than I would be in most European countries, for example. However, it is a great country for wine lovers! New Zealand produces some of the best wines and is known for its incredible wine regions, such as the Marlborough area. The vineyards and cellars are often open for visitors and are definitely worth a visit!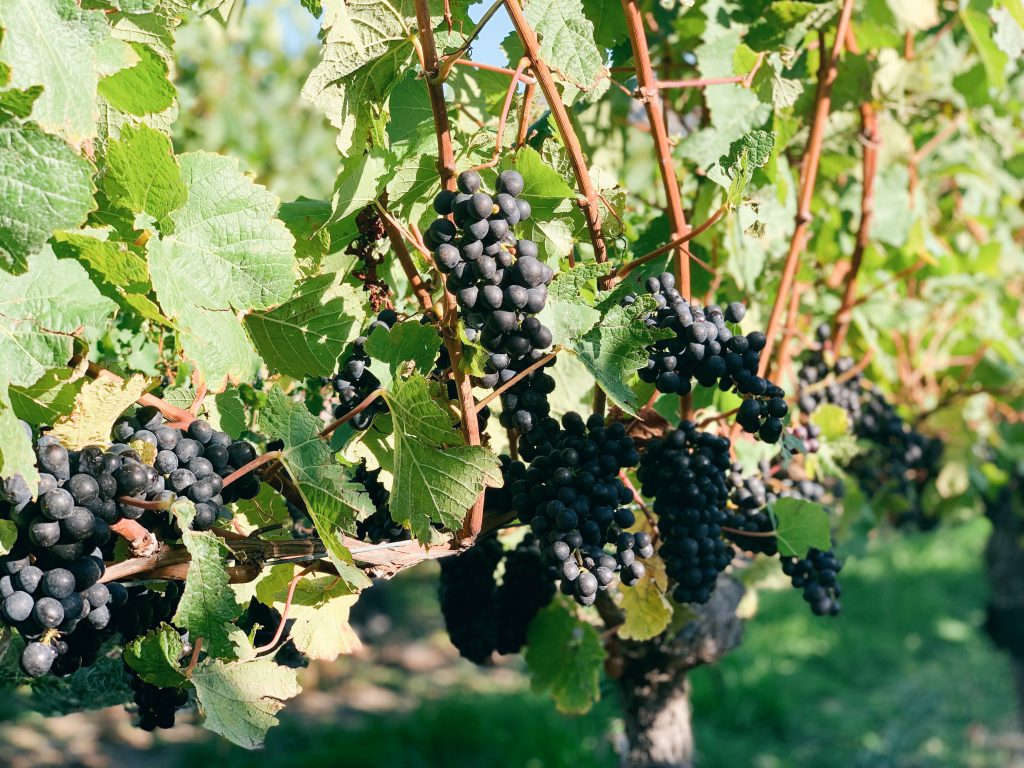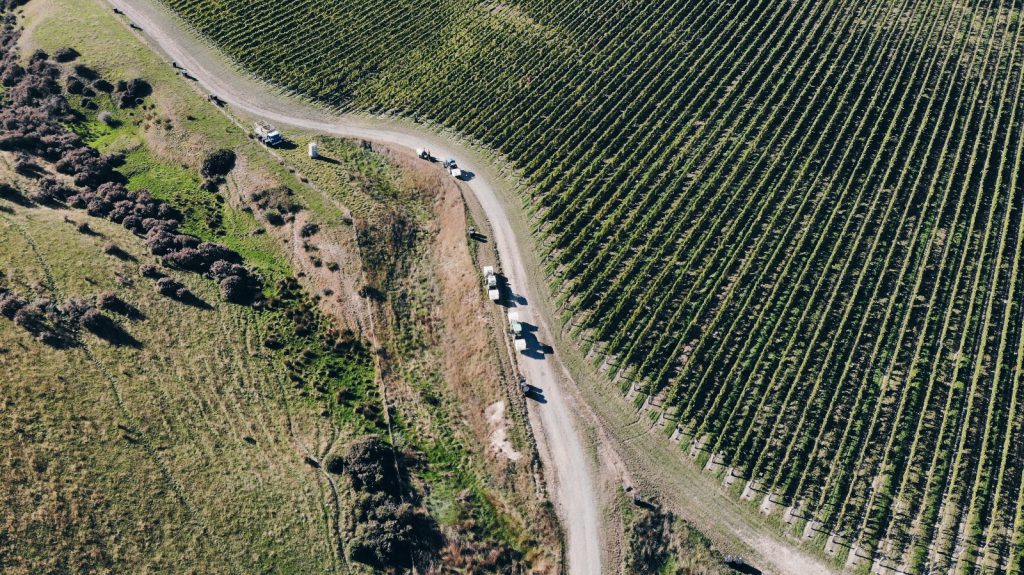 Useful tips & tricks
Currency, money & the costs of visiting New Zealand
The official currency in New Zealand is the New Zealand Dollar (NZ$ / NZD). The exchange rate currently is 1NZD = 0,59 EUR / 0,64 USD / 0,50 GPB.
Withdrawing money around the country is really easy. You'll find lots of ATMs in big cities, and even the small towns almost always have one or two of them. You can also choose to withdraw or exchange money upon arrival at the big international airports, though the conversion rates are usually a bit less favorable.
Are you planning a Working Holiday and opening your own NZ bank account? Check out my complete guide with everything you need to know, including practical bank & tax issues and transferring money.
Of course, I can't leave out the costs of visiting New Zealand in this travel guide. Unfortunately, the country isn't super cheap. Visiting the country on a backpacker's budget can easily cost US$1000-1500 a month. However, the good news is that you can make it as cheap as you want! There are lots of free things to do around the islands, and you can save big on accommodation costs by camping on free campsites across the islands.
Language
The official spoken languages of New Zealand are English and Māori. Māori is the language of the native people of New Zealand, the Maori. Recently, the Maori language and culture has been making a bit of a comeback. However, you definitely won't need it for getting around – most Kiwis don't even speak it. Still, I loved seeing it around the country and be more immersed in this native culture.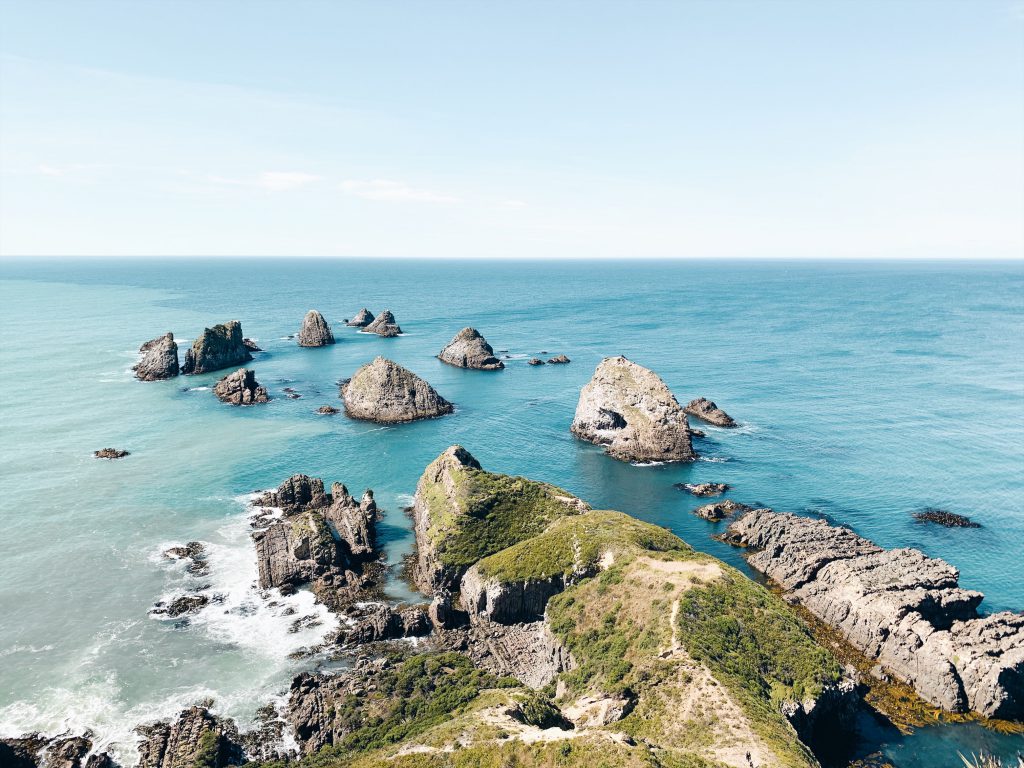 Vaccinations
As is often the case, vaccination advice for New Zealand depends on the source. Some say you don't require any specific vaccinations to keep your health safe when traveling to the country, others recommend Hepatitis B, for example. Of course, this also depends on what you're currently vaccinated for. As you know, I'm no medical professional. So, always seek professional advice from your local health experts!
Internet access
Finally, on to one of the most important topics of any New Zealand travel guide, right?! If you like to stay connected, I've got good news for you. Overall, mobile service and internet access are pretty decent all across the country. The only exceptions are remote natural areas, such as Milford Sound.
In restaurants and shops, you can often access free wifi. Accommodations will often offer internet access too, sometimes for an additional fee (e.g. NZ$5 for 24 hours). As you may know by now, I always prefer buying a local sim card whenever I'm in a country for a few weeks or more. New Zealand's main providers – Vodafone, Spark and 2degrees – all offer deals for visiting travelers. They give you minutes, texts and data to stay connected during your stay.
Want to know more about getting your own sim card? I'm going more in-depth in my complete New Zealand Working Holiday preparation guide.
And with that, we've come to the end of this New Zealand travel guide. I hope you've found it all useful and are excited about your trip! Do you have more questions? Leave them in the comments and I'll do my best to answer all of them. If you're planning your trip and want to know more about the country, continue reading below or check out all New Zealand blog posts here. I hope you have the best time in this gorgeous country!
Some links in this post may be affiliate links, meaning I earn a small percentage of any purchase made. They're at no extra cost to you, but allow me to keep creating new content for you guys. Of course, you're free to use any other link!
Liked this post? Save it for later!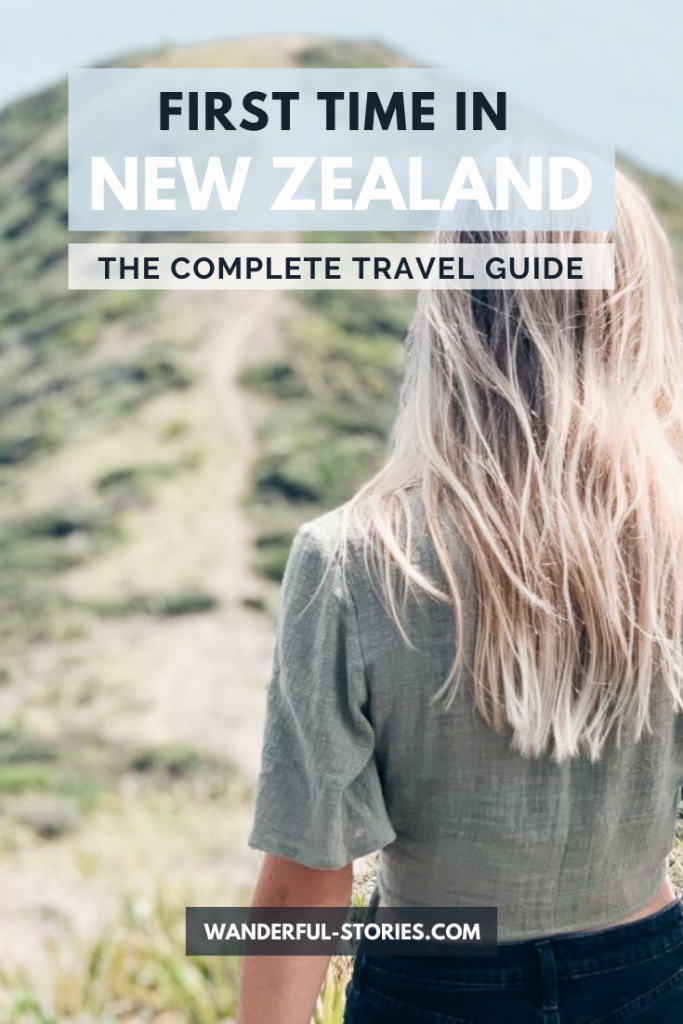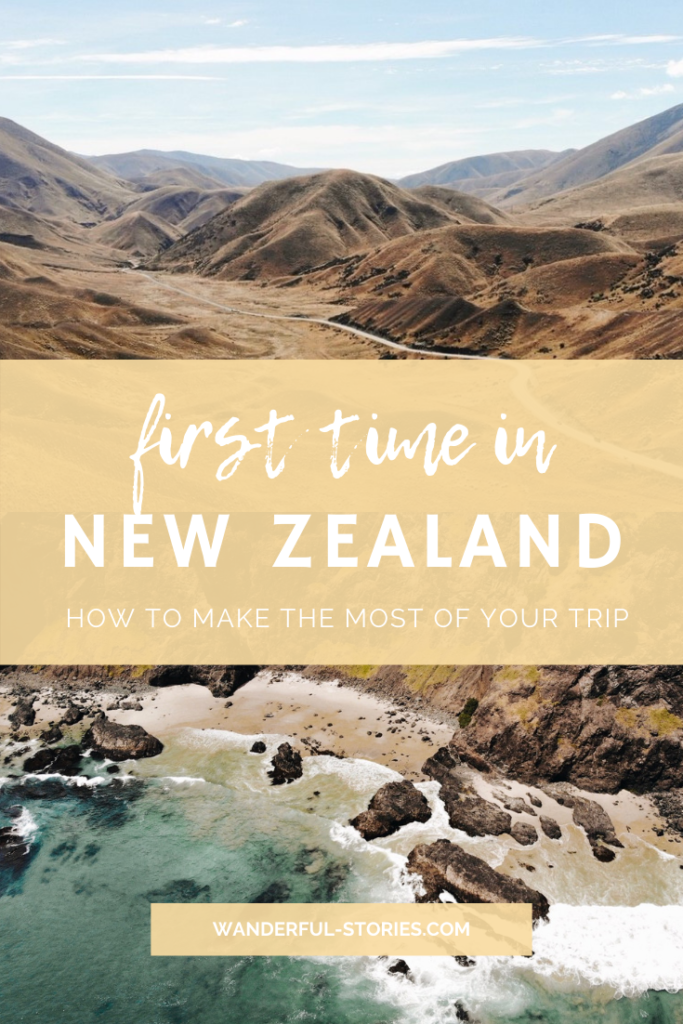 ---
You may also like…