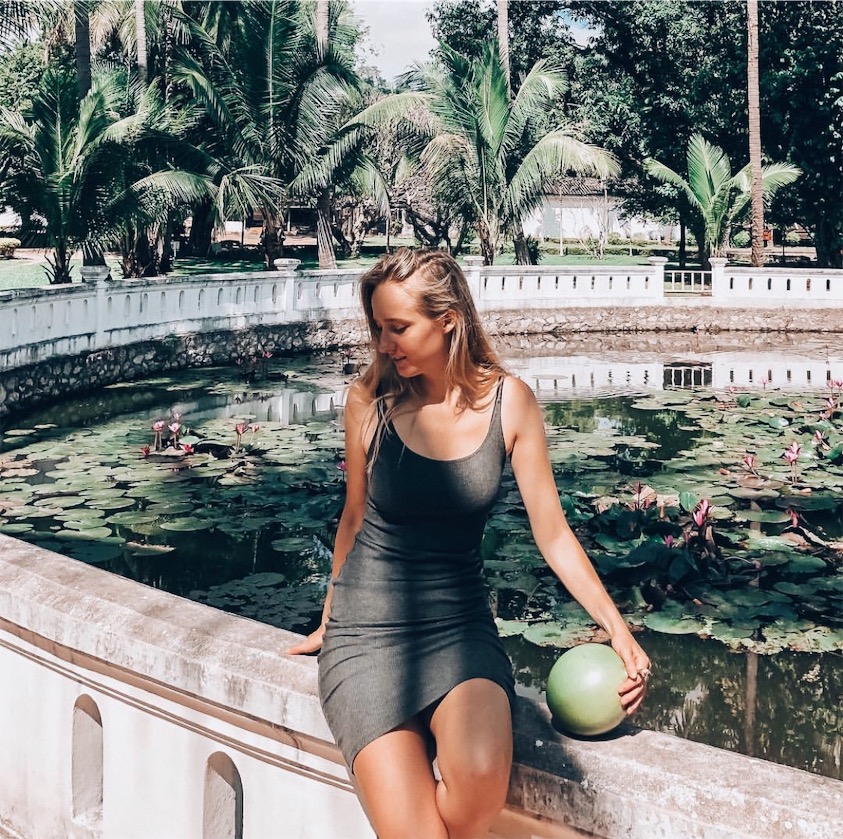 Hey, I'm Anne Elise. A twenty-something girl from the Netherlands with a love of exploring other places and cultures.

You can find me in the ocean, strolling through tiny villages or hiking in the mountains. I also love photography (a little too much), good vegan food, getting to know new people and documenting my travels through photos and words.

When I'm not traveling, you'll find me writing on my laptop with a latte in my hand and cute dogs on my mind.