When I started my travels back in November, I knew it was likely I'd have to work at some point. I'd saved up quite a bit of money beforehand, but unfortunately, no-one can travel forever without finding some way to top up those travel funds every now and then. I would've loved to work in Australia (good pay & lots of sun? What more could you want, right?), but had already received my Working Holiday Visa there a few years ago. So, Frank and I started considering finding a job in New Zealand. We planned on visiting the country (for the second time around), anyway.
We had quite an indecisive last few months of 2018. By the time we arrived in Sydney, just before Christmas, we had finally booked tickets to New Zealand for early 2019. However, we still didn't know if we already wanted to apply for the work visa. A Working Holiday Visa is not cheap, so we wanted to be sure of our plans. Yet when we were indeed convinced it was a good idea to try finding a job in New Zealand, it was likely that the application would not be approved in time. This meant immigration could reject us at the border. So, we had no choice but to enter the country on a tourist visa first and apply when there. Little did we know, however, that this would cause us some very unnecessary stress.
Practical matters & (a lot of) issues
When applying for a work visa while already in New Zealand (as opposed to doing so from abroad), you have to undergo full medical examinations. This includes a general medical test, blood & urine tests and an X-ray. It was something we definitely hadn't realized and which only became clear after an email from immigration. Besides the costs (bye-bye, 500 dollars), we were under a lot of time-pressure; immigration needed to receive the results within 14 days.
On top of that, we then had issues with the initial appointments we'd made. So, we applied for an application extension. This included being on hold for no less than five hours with immigration – no joke – and so on. Without a doubt, the universe was playing a joke on us for being so indecisive! At last, we managed to plan our appointments and received confirmation of the results being sent. Finally receiving an email that said it was all approved, was a relief, to say the least!
We spent the next two weeks arranging practical matters, which included opening a bank account and applying for a tax number. Of course, we aren't planning on moving here permanently (don't worry, parents). Such things are necessary to arrange anyway, even if you're just looking to temporarily fund your travels.
Planning you're New Zealand Working Holiday? Check out this complete guide with everything you need to know and arrange for your trip!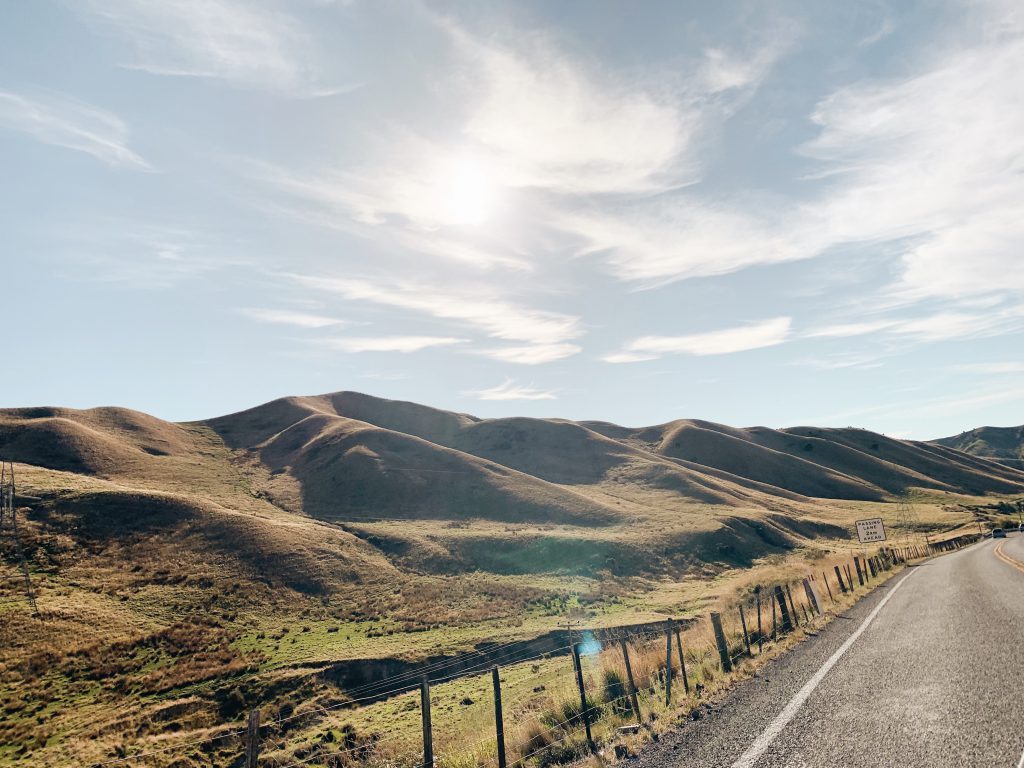 Finding a job
When that stuff was out of the way, we could finally start applying for a job. We were looking to do some typical, temporary "backpacker job". So, we looked online for fruit picking jobs of which the harvest season had just begun. And this time, things couldn't have gone better. On a Friday, we saw a listing for grape picking at vineyards, called the company and agreed to drive up there to start the next Monday!
The company was located in Blenheim, in the very north of the South Island. At that point, we were located in Christchurch, about 4-5 hours south. We drove up on Saturday afternoon and 24 hours later, we found ourselves in Blenheim getting a tour of what would be our new home for the next few weeks.
First day on the job
We'd start working on Monday. During dinner the night before, we had gotten to know the other backpackers staying at our house. All were really friendly and quickly informed us about all the practical matters. Luckily, because things were pretty unclear from the conversations with the company, haha. In the end, though, it all wasn't too difficult. What would quickly turn out to be the most difficult, in fact, was the starting time of the job. Yup, the job description included a super early 5-am alarm clock. We were definitely not used to that anymore. 😉
Although the job would normally revolve around grape harvesting, it turned out that we would only do some quick leaf plucking that day, in order for those particular grapes to get some more sunshine. It took us a minute to get used to the massive numbers of workers making their way through the vineyard, but it was fun to do. And, best of all, we only worked for three hours that day, while getting paid for a full day. All in all, not a bad first day!
As I'm writing this, we've worked in the vineyards now for a little while now. We are having a lot of fun and the team is great. It was definitely a good decision for us to go through the entire process and find some work. I hoped you liked reading about my experiences working abroad and finding a job in New Zealand. Are you curious to see what a full day of working in an NZ vineyard is like? Check out this post!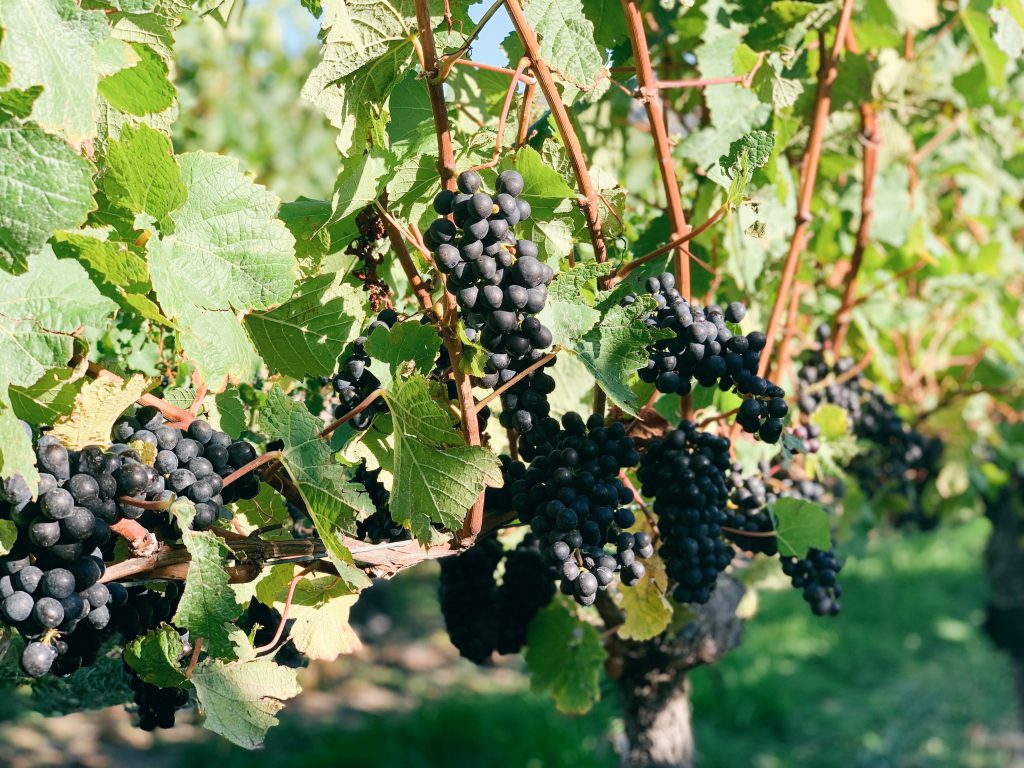 Want to know more about entering New Zealand on a Working Holiday Visa? Check out the official immigration website for more details and to see if you're eligible to apply!
Liked this post? Save it for later!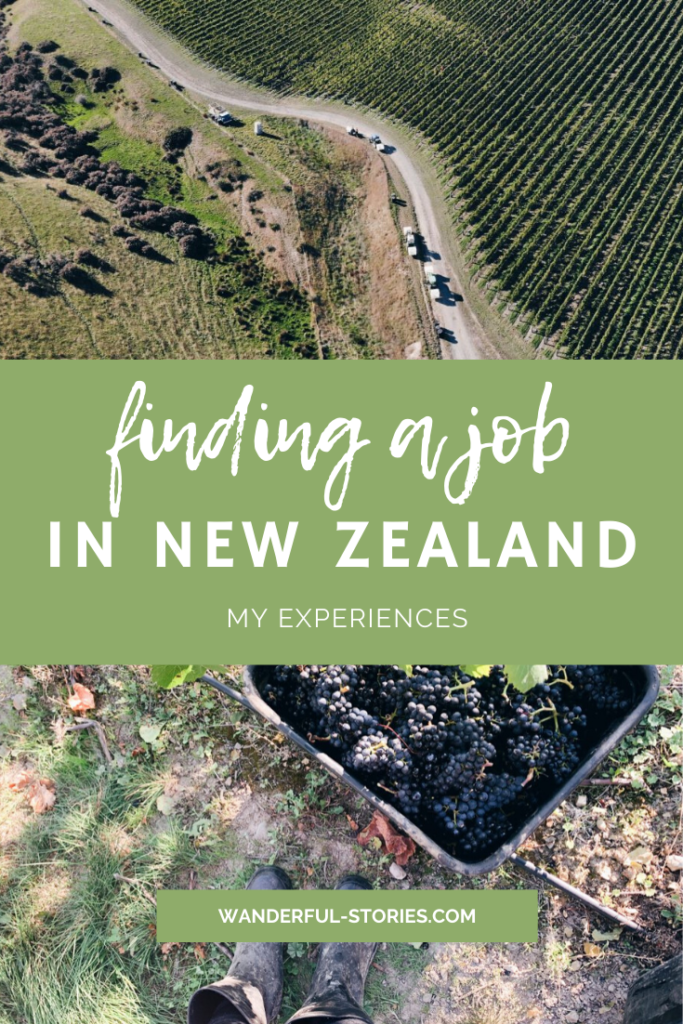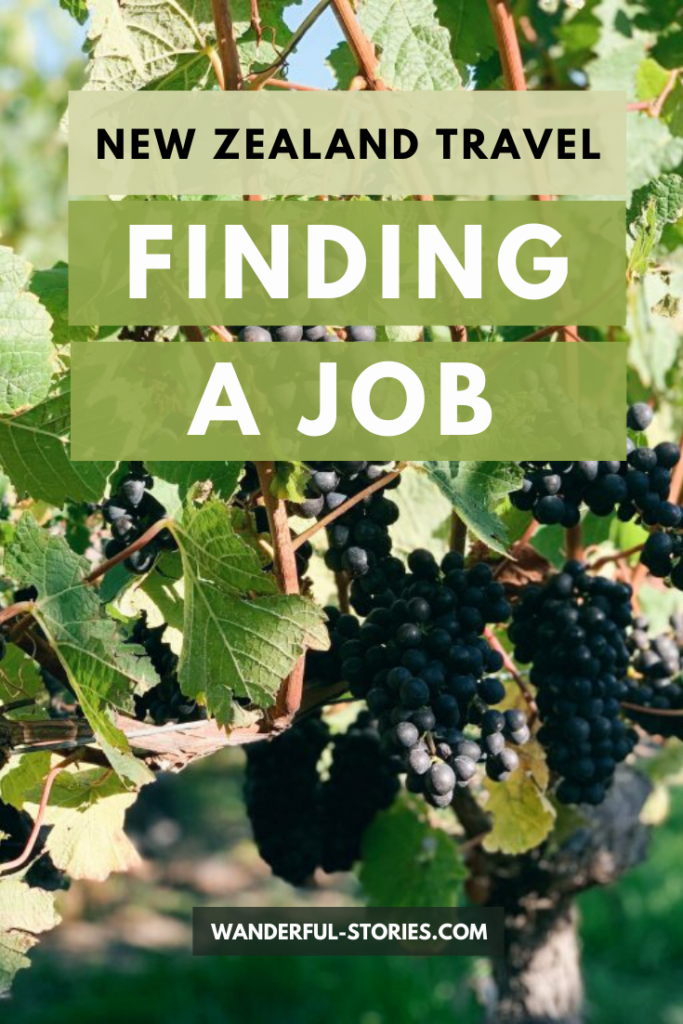 ---
You may also like…