As you may know by now, I always write down the reasons why I love a specific destination. After New Zealand, Hawaii and Curacao, of course I had to do the same for Iceland. So, without further ado, here are 10 reasons why you should visit Iceland!
1. The absolutely inredible landscapes
From glaciers to deserted areas with thermal activity, orange mountains, and the most incredible canyons – Iceland is the place to be for nature lovers. There is just so much to see! Even just driving around the country, you won't be able to stop looking at one gorgeous scene after the next.
Honestly, Iceland was so much more diverse than I expected it to be. Some of my favorite places of all time are Fjaðrárgljúfur canyon, Reynisfjara black sand beach (pictured below), Landmannalaugar and Stuðlagil Canyon.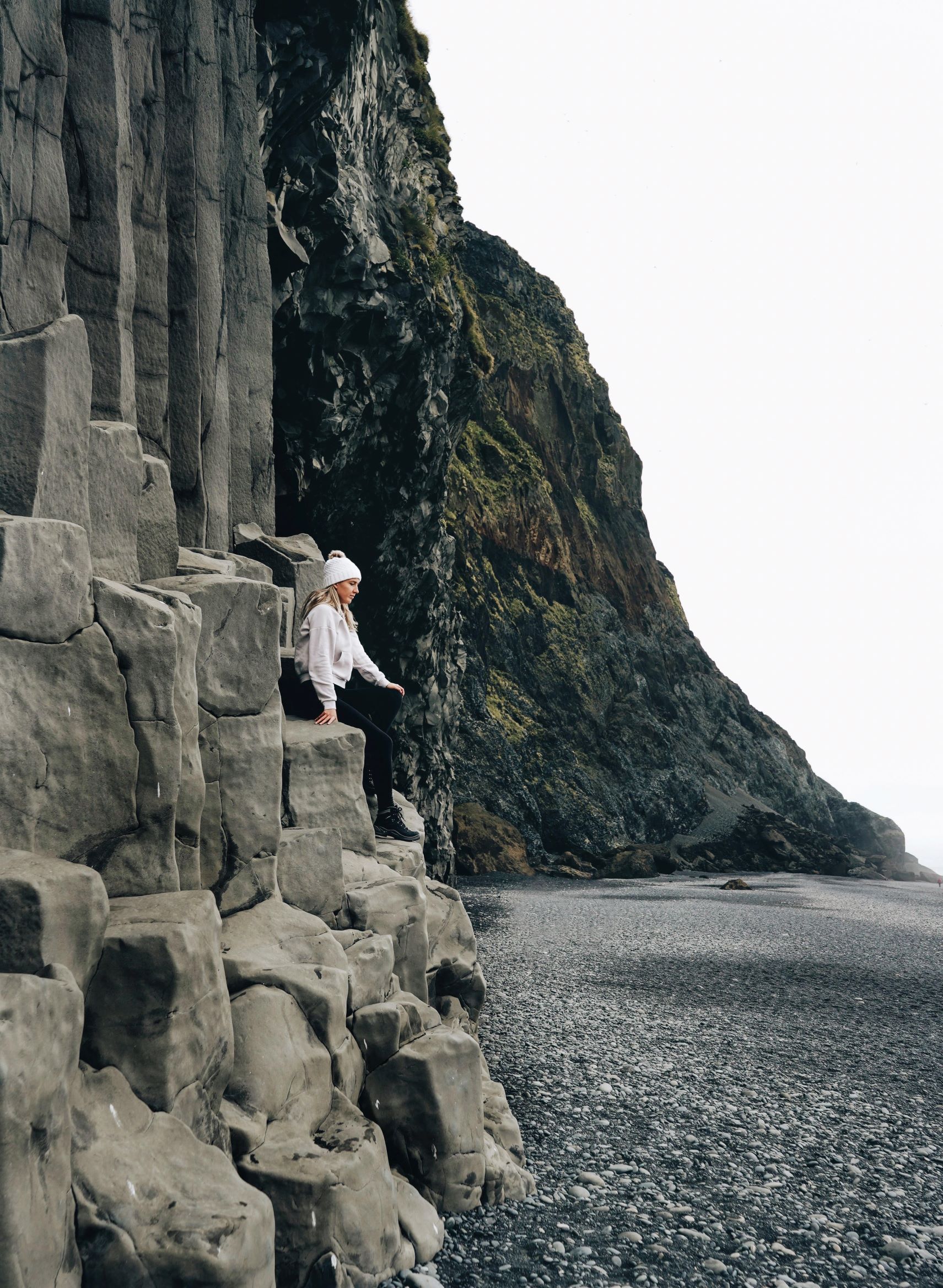 2. Waterfalls, waterfalls, waterfalls
If you're like me and love visiting waterfalls, Iceland is the place to visit for you! It seems like there's an incredible waterfall around every corner. Some are small, some are gigantic, but all of them are gorgeous. Even when driving through the country, you'll see the most stunning waterfalls running down sky-high cliffs.
If you love exploring hidden spots, be sure to not only stick to the main waterfalls! Even though they're a must-see, they will be very busy with tourists. If you have a 4×4, you can roam around to find lots of falls hidden away to enjoy all by yourself.
3. It's home to incredible beaches
I have to admit, beaches aren't the first thing that comes to mind when thinking about Iceland. And even though it's not your average summer holiday, for sure, the country is still home to incredibly beautiful black sand beaches. (Still, definitely bring that bathing suit for reason #8 on why to visit Iceland, though!)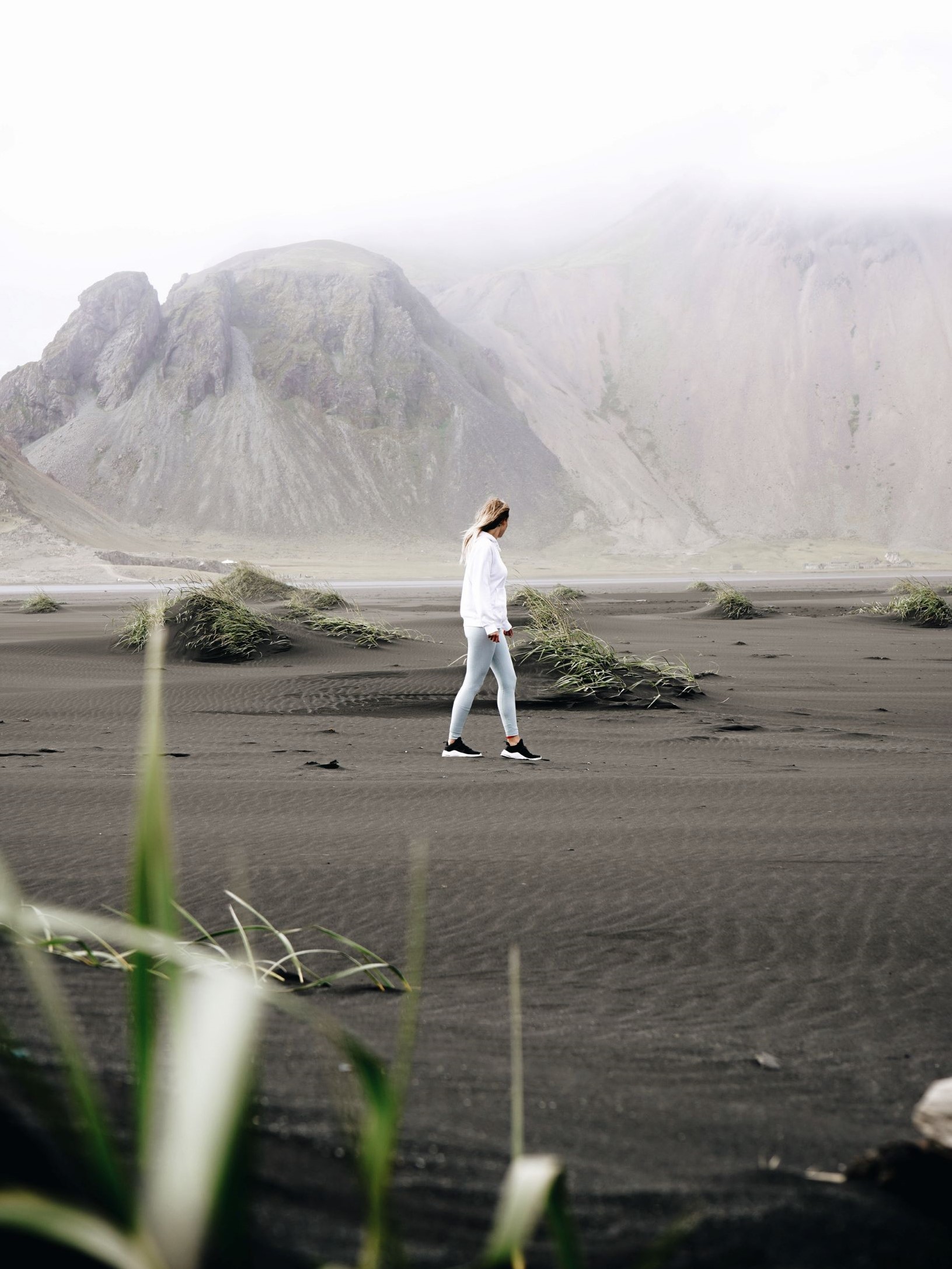 4. You can see puffins
Iceland is home to a very cool animal you have got to see on your trip: the puffin. Puffins are small black and white birds with bright orange beaks and feet. The kind that lives in Iceland are Atlantic Puffins, and if you ask me, they're the best kind! The birds are nicknamed 'clowns' birds and it's not hard to see why. 🙂
Seeing a puffin was really high on my list when visiting the country, and it was so cool! You can go on puffin tours, but there are also several spots in the country where you can easily spot them by yourself. I'd recommend visiting the cliffs of Dyrholaey, which is home to plenty of puffins!
5. It's full of adventure
If you love adventure and trying out new, cool experiences, Iceland is the place to be! There are so many cool things you can do in Iceland, depending on your interests and daredevil-level. Here are some cool things I encountered on my trip: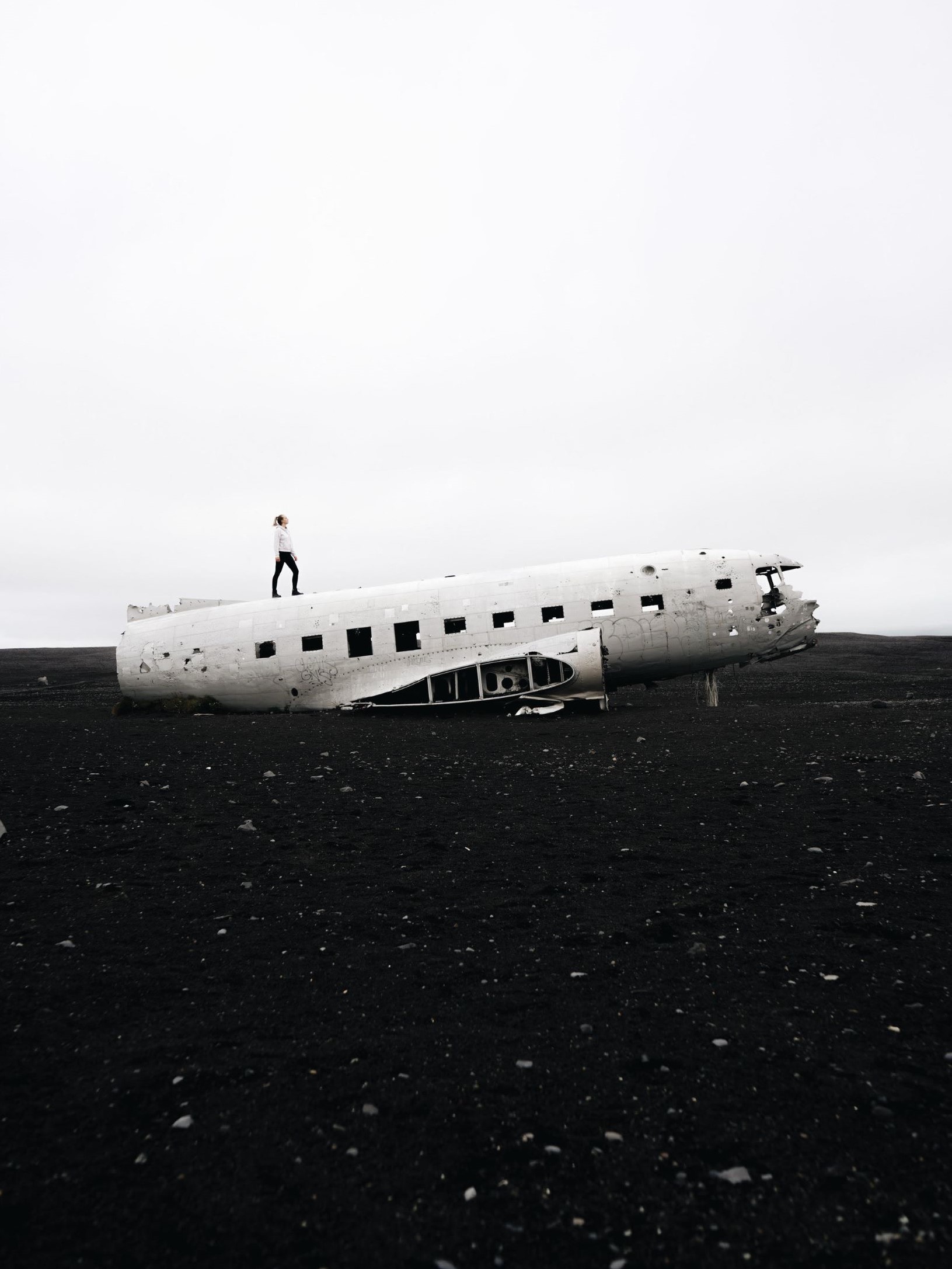 6. It's the ultimate road trip destination
This one's for the road trip lovers! Iceland is one of those countries where driving through it is at least as amazing as seeing the tourist attractions. You'll encounter the most amazing cliffs, waterfalls, deserted coastlines and more!
The country is not super big, but seeing all of the good spots can still require you to spend a lot of time on the road. I'd highly recommend renting a 4×4 and just enjoying the road trip!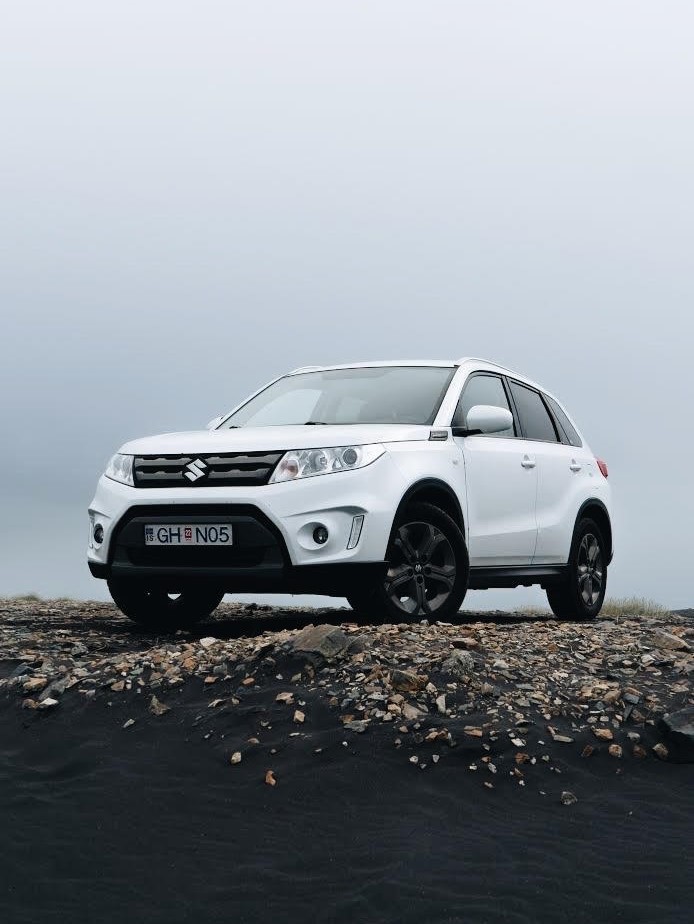 7. The people are super friendly
I love Icelandic culture. The people are so open and friendly, so you really feel welcome in the country. Sure, not everyone is perfect :). But overall, I thought there was a really good vibe in the country, which is so important! So, the amazing people definitely are one of the reasons why you should visit Iceland.
8. The hot springs
One thing that makes the generally cold weather so great, is the fact that there are hot springs scattered around the country. The perfect way to warm up! Visiting a hot spring is definitely part of the ultimate Iceland experience. You can opt for natural ones or visit one of the tourist attractions, such as the Blue Lagoon.
Tip: be sure to get there early, because hot springs are one of the main tourist attractions. Even those hidden away in nature are very well known among tourists, so it's sure to get busy.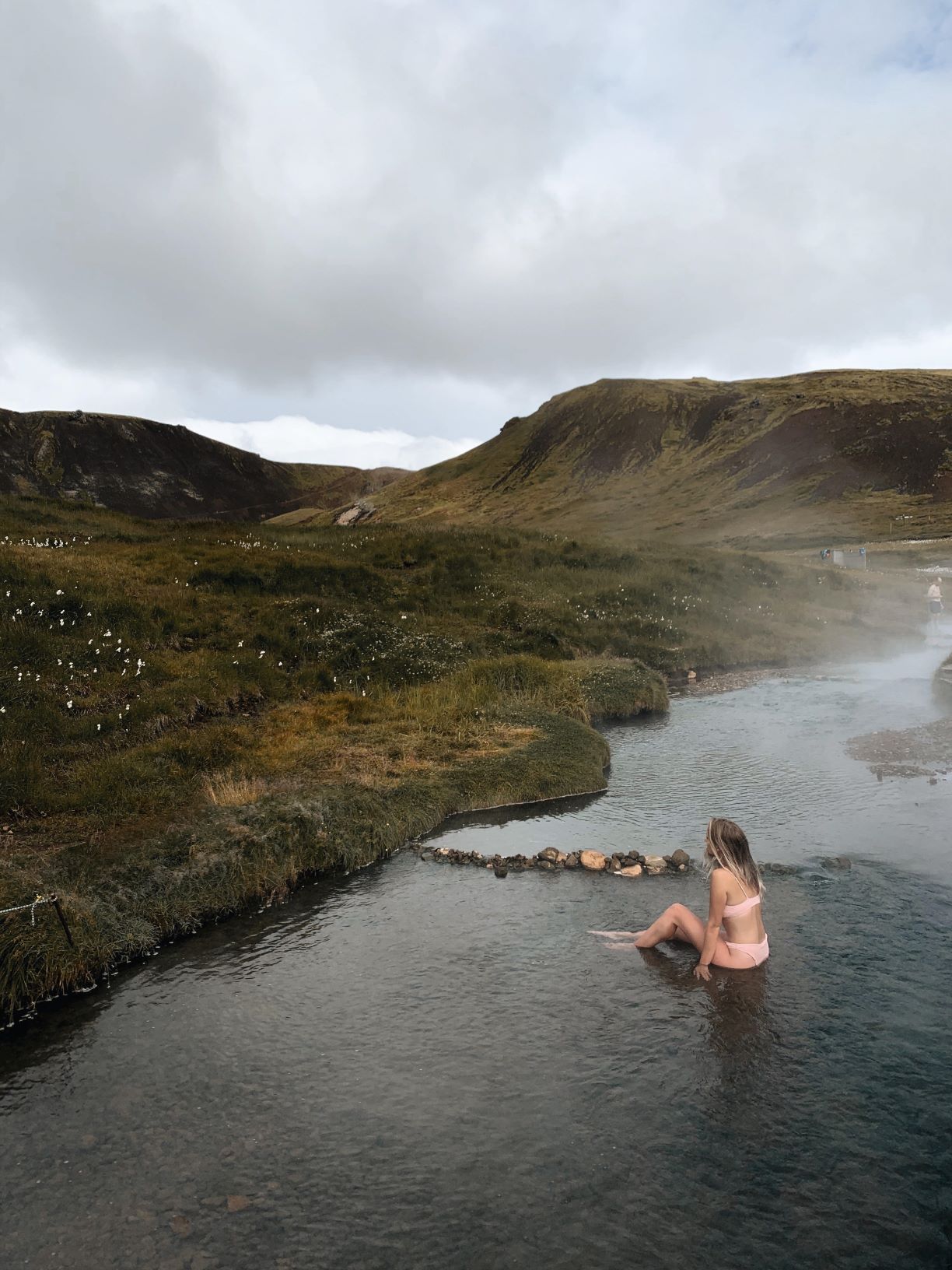 9. The local towns and churches
Driving through Iceland, you'll encounter lots of small towns. Each of them has a kirkja (church), with one more beautiful and colorful than the next. Besides capital Reykjavik, there are several larger towns, where you'll have several stores, food trucks and cafes. One of the towns I really liked is Seyðisfjörður, with the beautiful rainbow street and amazing vegan burgers.
On the other hand, there are also lots of towns that are so small that it's basically just a few homes. Still, most of these places have their own, beautiful church, and are definitely worth a visit!
10. The Icelandic horses
Because they are just so beautiful! Whether you are a fan of horses or not, I promise you that you'll love seeing horses scattered throughout the landscape. They just add that special magic touch to the already gorgeous landscape. And if you're lucky, they'll be curious to meet the traveler who wants to take a pic of them. 🙂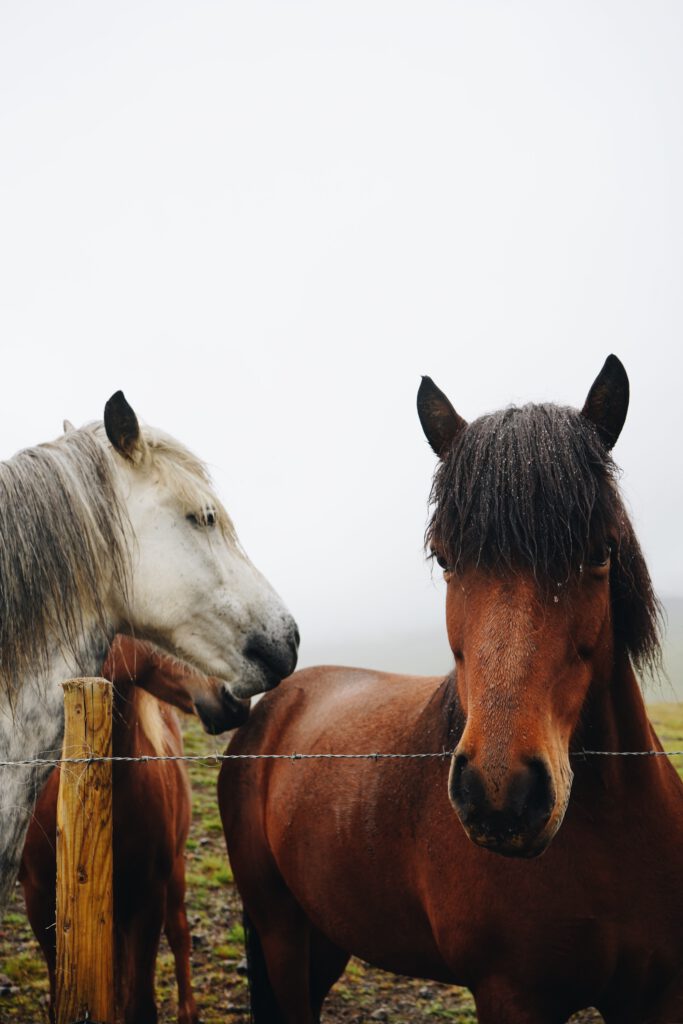 Bonus: incredible natural light phenomena
Of course, I couldn't not mention the amazing light shows Iceland puts on in some of the
In winter the sky lights up with the incredible green hues of the northern lights, the aurora borealis. You have an especially good chance of seeing the northern lights from September to March.
In summer, on the other hand, the sun doesn't set. The height of this is in June, which is known as the month of the Midnight Sun. When I visited in August, it did get much darker, but we still had daylight from 4 am till about 11 pm. Super handy if you're only visiting for a short time and want to make the most of your trip!
Since you can best enjoy these cool phenomena in specific months, I've added it as a bonus here. Even if you don't get to see those, Iceland is still a freaking incredible destination to travel to. 🙂
I hope you enjoyed reading about all the reasons why you should visit Iceland. Let me know if you put this incredible destination on your bucket list!