Want nothing more than to ditch the office, step out of the 9-5 and travel whenever and wherever you want? Becoming a Virtual Assistant might be just the thing for you! Trust me when I say that the only thing you need is your laptop and phone! So, how do you become a VA? From getting the right skills to finding the first clients and creating the lifestyle of your dreams, here's everything you need to know to become a digital nomad virtual assistant!
What does a virtual assistant digital nomad do?
A Virtual Assistant (or VA for short) helps entrepreneurs and businesses with administrative services. Think tasks like administration, inbox and calendar management, bookkeeping and social media management. As the "virtual" part in the name already describes, a VA often works remotely. As such, it's a popular way to earn money among digital nomads. Sounds good? Here's how to become one… and travel the world!
How to become a virtual assistant digital nomad
Step 1. Get skilled
As in any job, you need some skills to become a successful virtual assistant. Valuable ones include organizational skills, time management, and administrative tasks (e.g., handling money and bills, and bookkeeping). Many virtual assistant digital nomads also handle tasks like inbox management, and calendar management. Some (more technical) VAs will also handle website backends, business workflows and automation. Others take on additional tasks of sending newsletters, planning social media posts and other marketing-oriented tasks.
As such, it's valuable to be proficient in tech, project management tools, communication platforms and administrative software. Feel like you're starting from scratch? Don't worry! First of all, consider: what skills do you bring from other jobs? Even if you feel like don't have any valuable experience, chances are you're naturally gifted in e.g., time management and organization if you feel drawn by the idea of becoming a virtual assistant.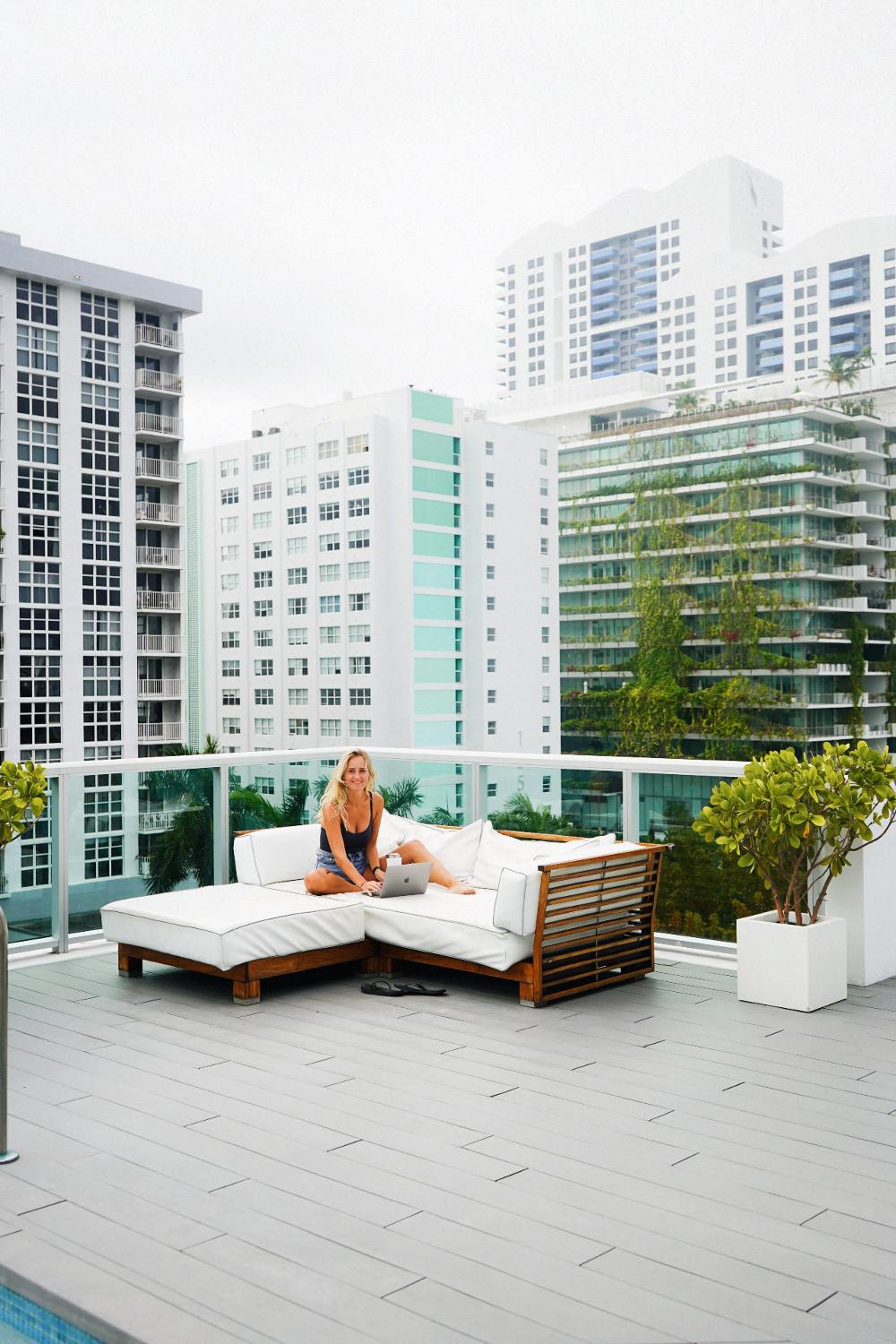 Step 2. Determine your area of expertise & services
Once you've tested the waters and have found out what you (don't) like to do, it's time to determine the specific services you want to offer as a virtual assistant. Identify your strengths and areas of expertise. Whether it's administrative tasks, social media management, content creation, or customer support: specializing will help you stand out and attract clients. Don't worry if you're still unsure: it's perfectly normal for your area of expertise and the services you offer to develop and change over time.
Step 3. Build your presence & portfolio
As you're gonna need to attract new clients, it's important to have a way to showcase your skills and attract those who are potentially interested in your services. Create a professional online presence that fits the kind of work you'll be doing. I'd recommend developing a website that highlights your services, expertise, and testimonials from previous clients.
On top of that, it's smart to build your 'online business card' on social media platforms that are relevant to the market you'll be operating in. You can probably guess it: popular ones include Instagram and LinkedIn. On top of that, it's smart to create (or upgrade to) a professional-looking Facebook account to explore work opportunities in Facebook groups. Finally, optimize your online profiles on freelancing platforms and professional networking sites to increase your visibility.
You may also like: Your guide to becoming a digital nomad (the exact steps I took!)
Step 4. Network, network, network
Similarly, networking is vital for finding new clients. Personally, I cannot stress enough how valuable my network is. More people than I have the capacity to work for/with approach me (instead of the other way around) – and it's all thanks to my network.
Engage with other professionals through online communities, social media groups, and industry-specific forums. Collaborate with fellow virtual assistants on projects and referrals to expand your opportunities.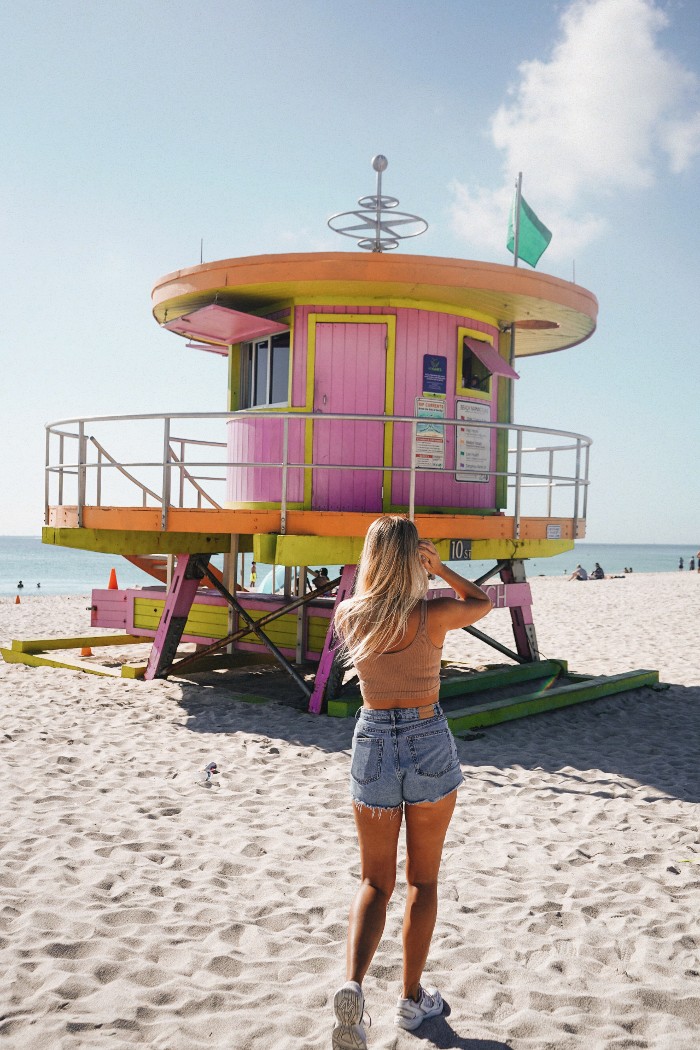 Step 5. Find your first remote work opportunities
Explore freelancing platforms, job boards, and social media groups dedicated to remote work. Look for virtual assistant job postings or reach out to potential clients directly. Don't worry about not being able to meet your potential client offline: as the job title suggests, they'll expect you to work virtually.
Just make sure to be proactive in pitching your services and customizing your proposals to demonstrate how you can add value to their business. Don't wait until opportunities come knocking on your door. I know, it's tough in the beginning. But once you get the ball rolling, it's gonna get so much easier. That leads me to the next tip…
Step 6. Do your job really well
From personal experience, I absolutely can't stress this one enough: deliver the best work to your clients to build a strong reputation as a virtual assistant. This doesn't just mean delivering qualitative work, though. Also think about things like communicating well, meeting deadlines and going the extra mile to exceed expectations. Positive client experiences will lead to referrals and repeat business, fueling the growth of your digital nomad career. Really – your clients know others that will be interested in your services and nothing (nothing!) beats word of mouth!  
Step 7. Create the digital nomad lifestyle that works for you
As a virtual assistant, you have the freedom to work from anywhere and everywhere in the world. Believe me, it can be overwhelming! Especially with all the social media content, blogs, podcast, YouTube videos and TikToks on the subject. Trust me when I say: there's no one right way to do this – just take some time to figure out what works for you. Embrace the freedom and choose and try out your own bucket list destinations. Whether you stay in hostels or Airbnbs, work from your hotel bed or join a co-working space: it's all up to you. The only thing you'll need is your laptop, a phone and a good wi-fi connection.
Living the digital nomad life as a virtual assistant allows you to live your best travel life while earning enough money to extend your trip for as long as you want. By following these 7 steps and with a little dash of perseverance, you truly can make your digital nomad dreams come true. I'm rooting for you! Giving the virtual assistant job a go? Let me know on Instagram, I'd love to connect and share our travels!