In all my years of travel and visiting nearly 30 countries, the Hawaiian Islands still remain one of my all-time favorite destinations. There is something so special and beautiful about everything, it's hard to put into words. But today, I'm trying anyway! In this post, I'm sharing my top 10 reasons why you should visit Hawaii at least once in your life.
1. The island vibe
Hawaii means fun towns, lovely people and an aloha spirit that's apparent in every aspect of life. The vibe on the island is super friendly and chill and honestly everything you'd expect from Hawaii. I loved visiting Oahu's beaches when the sun was just rising and getting a peek into the life of the locals who were going on a morning run or catching an early wave.
One of my favorite cultural experiences was visiting one of Big Island's food market that's well known and popular amongst locals. When we made it to the place one of our Hawaiian friends recommended, we found the most incredible food, friendly people and overall just great vibes. There was live music and people were dancing, talking and eating all night long.
2. Gorgeous beaches around every corner
Of course, one of the most well-known features of Hawaii are the incredible beaches. They were the thing I was looking forward to most when planning our trip and they did not disappoint! No matter which Hawaiian island you visit, you're gonna love the tropical spots of paradise they offer.
Even better, there is so much diversity in beaches! Oahu is the place to be for gorgeous tropical beaches with white sand and clear blue water. Some of Maui's highlights include red and black sand beaches, while on Big Island you can even visit a green sand beach – one of only four in the world!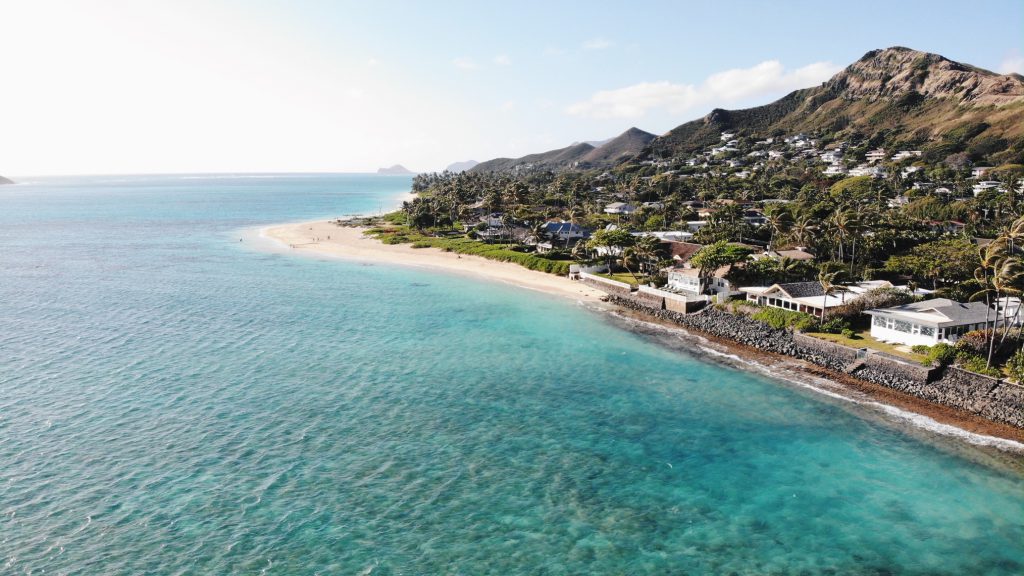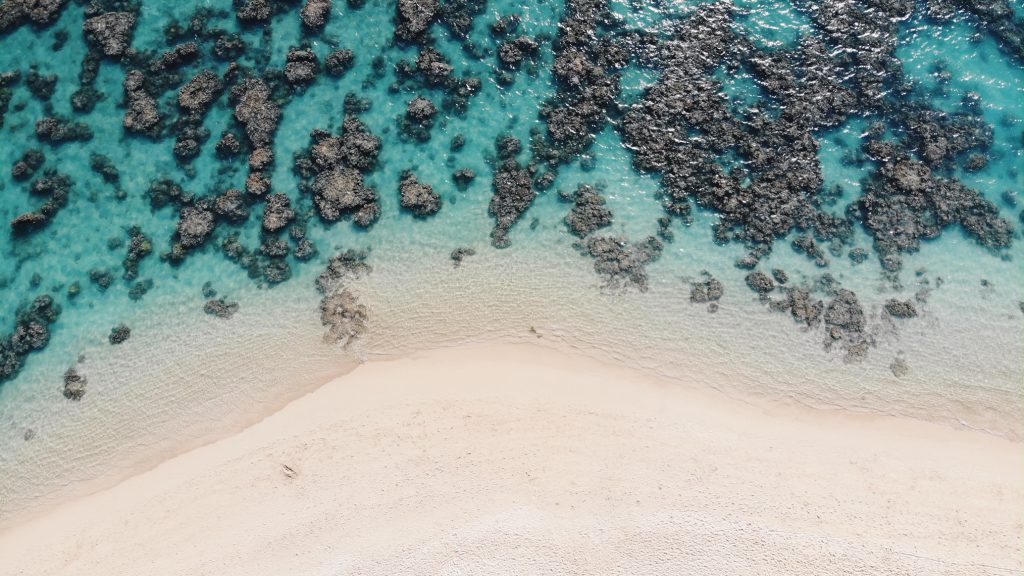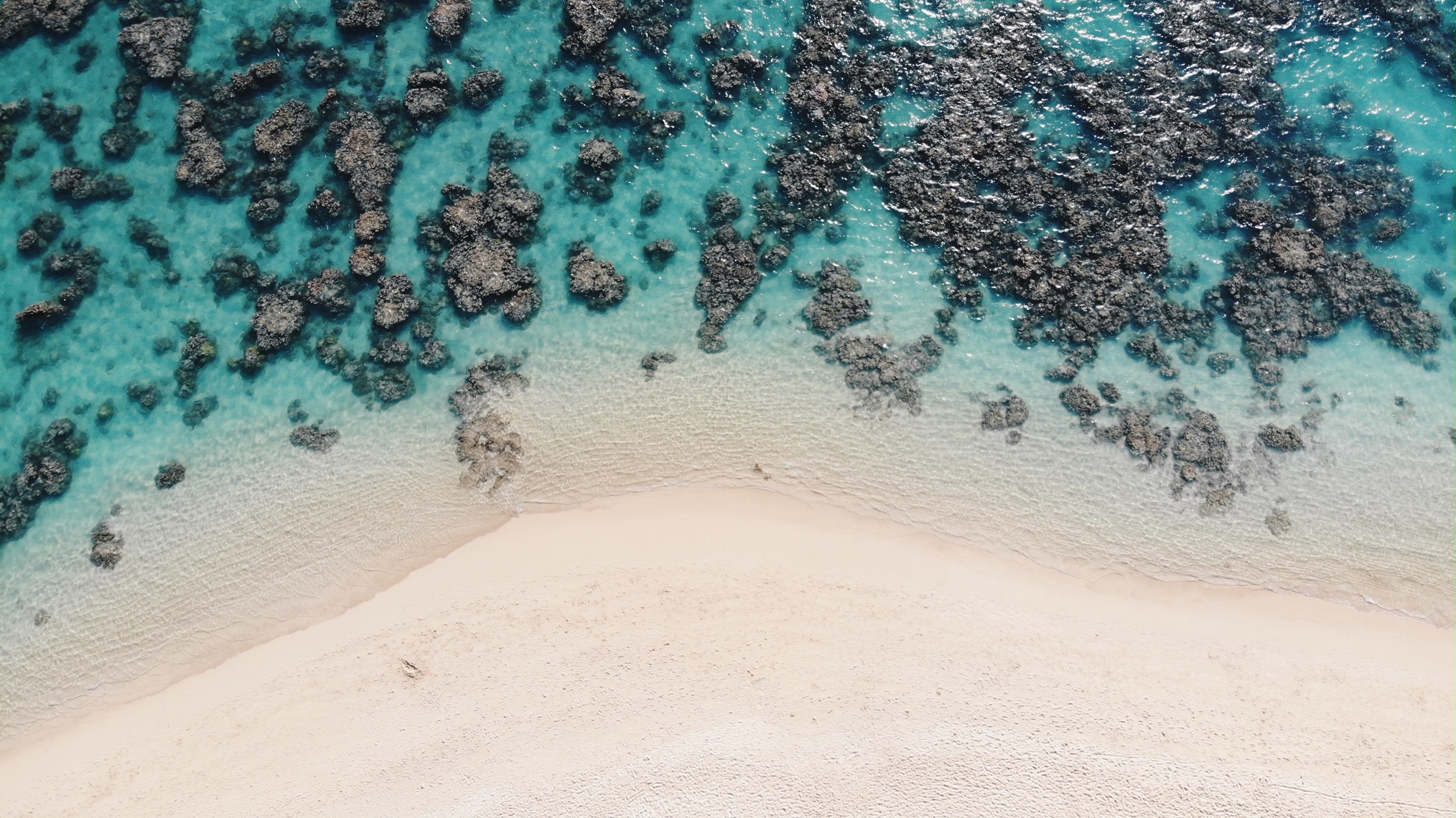 3. The incredible weather
The climate in Hawaii is yet another reason why the different islands are such a perfect holiday destination. Although Hawaii knows both a summer and winter season, the temperatures are summer-like all year round. Even the rain, which can fall pretty heavily in some parts of the islands, is not likely to ruin your trip. Rain showers are often very local, so you can easily drive to a dry and sunny spot. So if you love warm days, the weather is yet another reason why you should visit Hawaii!
4. Super tasty Hawaiian food
If you're a foodie, the Hawaiian food is gonna be one of the main reasons to pay Hawaii a visit! There are so many amazing little restaurants, local health cafes and food trucks spread across the towns and island. There's something for everyone! A personal favorite of mine was the famous Hawaiian poke, but I also loved trying acai bowls, Thai food and big hummus salads. The food on the islands is super diverse! The different areas or islands will also offer different specialties. For example, you'll find lots and lots of banana bread on Maui, especially along the Road to Hana. A must-try!
I also found Hawaiian food to be pretty allergy & diet-friendly. As a vegan, I didn't feel like I was missing out on any of the incredible food the island had to offer. Pretty much every restaurant or food truck we visited, offered some vegan options. And some were even completely dedicated to plant-based food!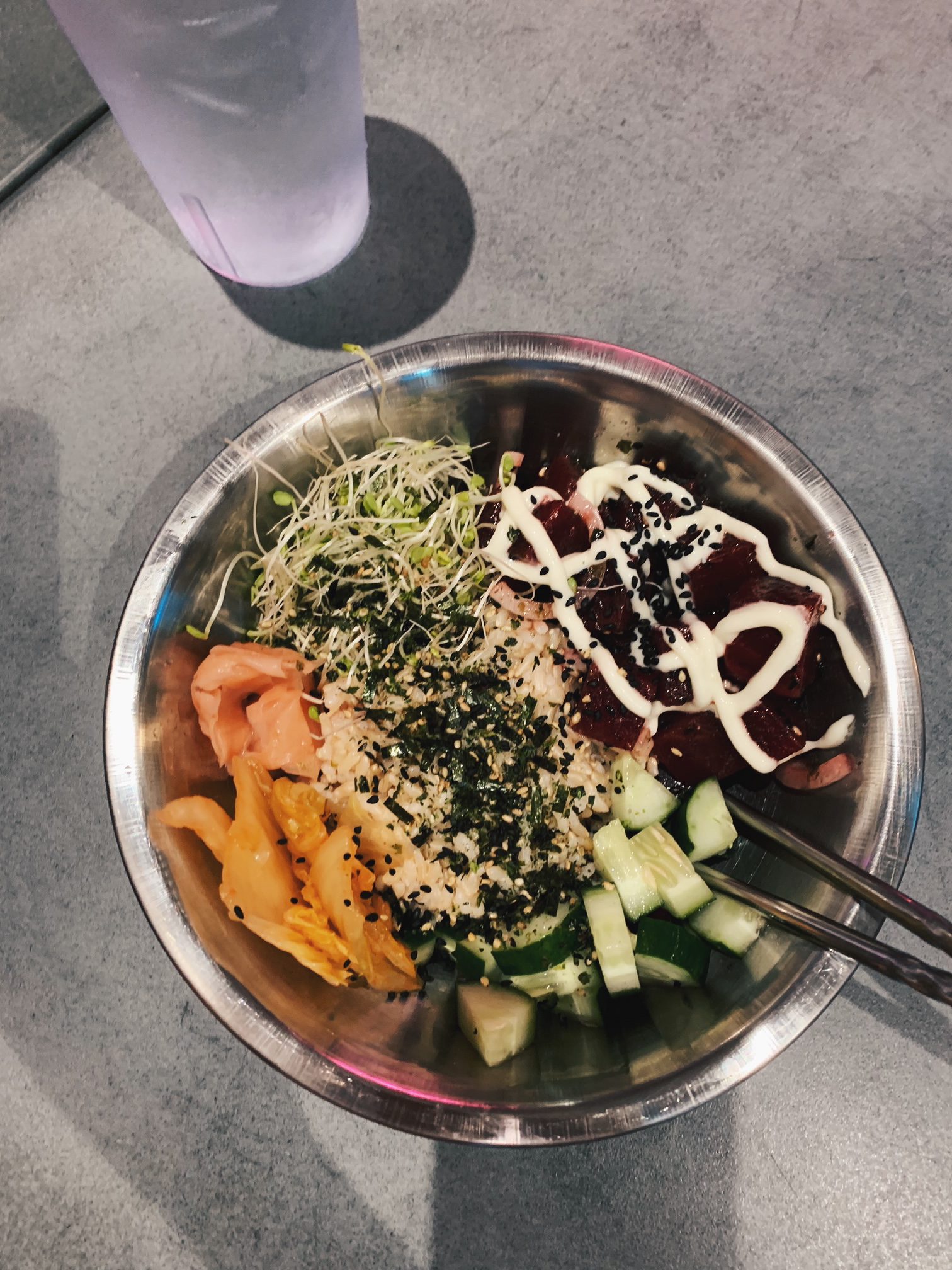 5. The beautiful and diverse nature
Besides beautiful beaches, the Hawaiian islands have so much more to offer in terms of nature! Honestly, Hawaii is one of the most beautiful destinations I've ever visited. On top of that, the natural surroundings are also incredibly diverse. I've visited Oahu, Maui and Big Island and was amazed at how different the islands are from each other.
If you are looking for the most picture-perfect beaches or visit gorgeous botanical gardens, go for Oahu. Do you want to go on road trips through rainforests and stroll across red and black-sand beaches? Head to Maui, which offers it all! And for fans of volcanic landscapes or gorgeous valleys, Big Island is the place you can't miss.
6. Loads of fun island activities
The islands are filled with fun activities to do. There's something for everyone. If you love being in the water, you're gonna love the opportunities Hawaii offers for surfing, diving, swimming and snorkeling. For the daredevils, take a shot at diving with sharks or go for a night tour with manta rays! Or hop on a helicopter for an incredible view of one of the islands.
Do you prefer a safer, more cultural activity? You can visit the characteristic pineapple plantations, explore the set of your favourite movies (Jurrasic Park fan, anyone?) or take a tour of Pearl Harbour.
7. Adventurous road trips
If you love road trips as much as I do, Hawaii is perfect for you! The islands are made to be explored by car. Hopping in a rental car allows you to see all the best highlights and really experience the diversity of the state. It doesn't matter what kind of trip you're planning. You could roam around the islands with a tent and camp in a different spot each night. Or maybe you prefer staying in a hotel and take adventurous day trips, such as driving the Road to Hana in Maui. In any case, you're gonna love Hawaiian road trips!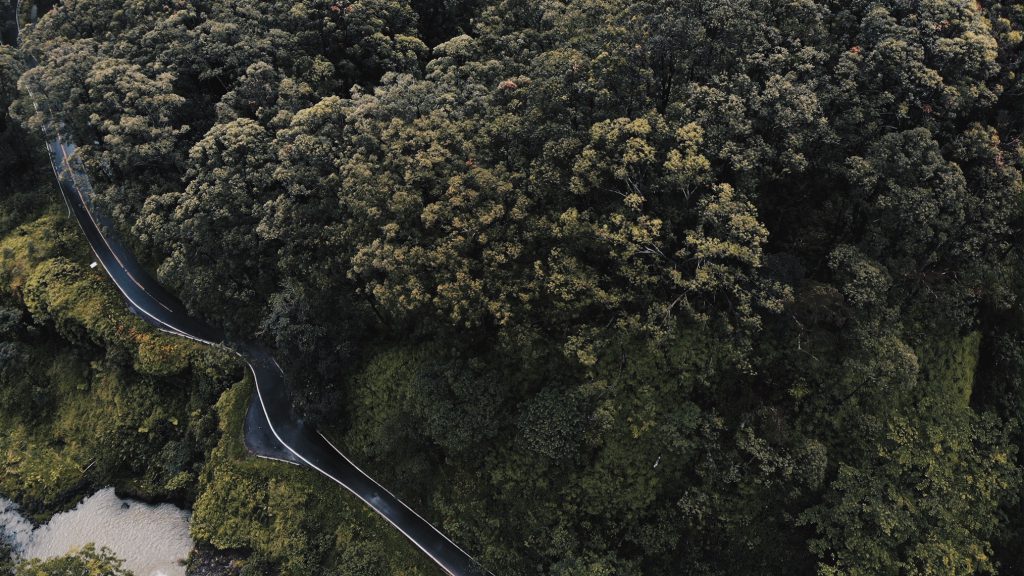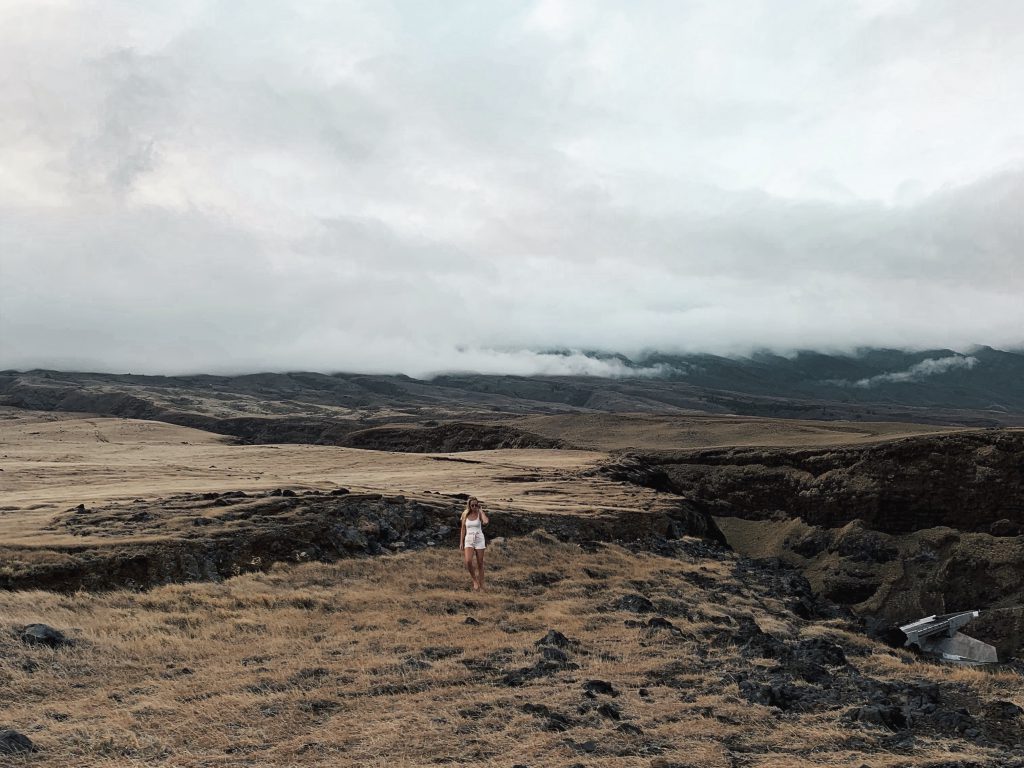 8. Diverse and beautiful hikes
As always, I have to mention the amazing hikes Hawaii is filled with! The different islands offer many different hikes, suitable for pretty much all fitness levels. On Oahu, the Diamond Head hike is a popular track. It's fun and relatively easy and walked by all different kinds of people. If you want a real fitness challenge, don't forget to make a stop at the Koko Head trail. This is probably one of the most unique hikes you'll ever do!
On Maui, there are several fun hikes you can do along the Road to Hana. I'd also recommend stopping by Iao Needle State Park, one of my ultimate Maui highlights. Here, you can do several hikes, the shortest of which is only about 10 minutes long. On Big Island, you'll find fun hikes all over the island, which bring you to beautiful destinations. I loved visiting Green Sand Beach and snorkeling in Captain Cook. Both destinations require a 1-hour hike to reach (one-way).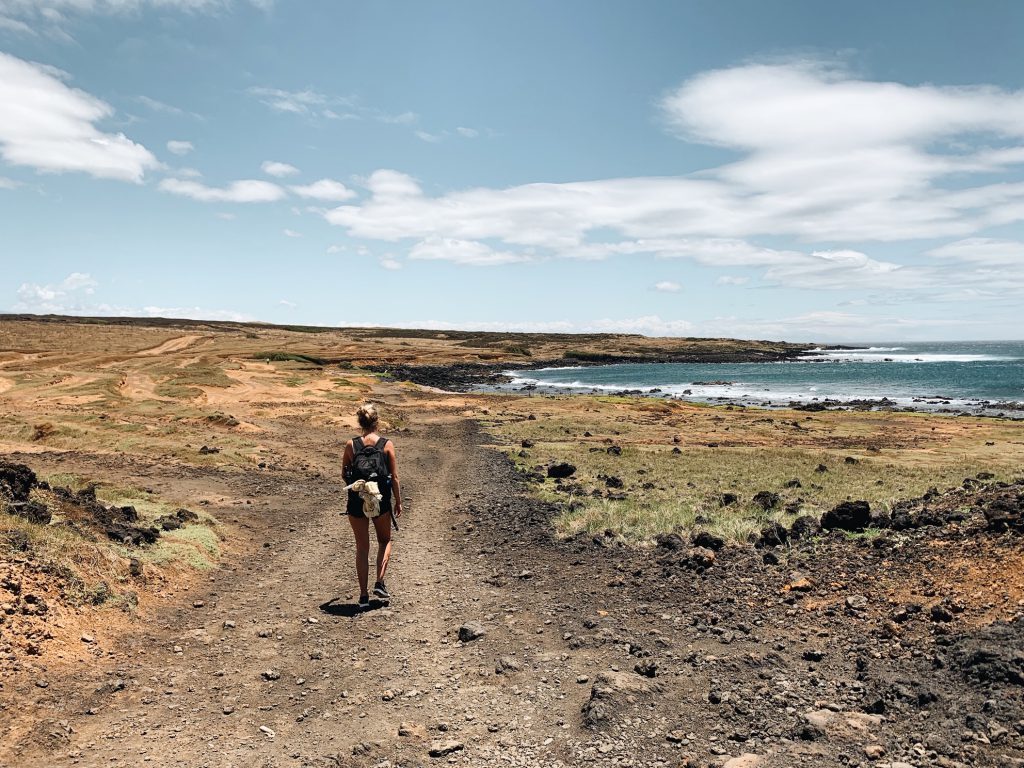 9. Amazing Hawaiian wildlife
If you love spotting wild animals in their natural environments, Hawaii is the place to be for you. You can spot all different kinds of cool animals, like monk seals or loads of incredible and diverse fish. Maybe you'll even see the official Hawaiian state fish, the Humuhumunukunukuapua'a! (What a mouthful, eh!)
A highlight for me personally were all the times swimming with wild turtles in the ocean. I was hoping to maybe, hopefully, get to see a turtle once during my time in Hawaii – and maybe even be in the sea with it. But wow, I must have swum with turtles at least 5 times on the different Hawaiian islands. It was such a surreal experience! Really, the incredible wildlife alone is reason enough to visit Hawaii.
10. The most gorgeous sunrises and sunsets
I'm a sucker for a good sunrise or sunset. Although they're usually beautiful no matter where you view them, the ones in Hawaii really are next-level. Honestly, every single morning and night the sky looked downright amazing. My favorite sunset ever was the one we watched on top of the Haleakala volcano in Maui.
As an added bonus, the dark skies are also perfect for stargazing! Although it was rather hard to spot the milky way, Hawaii is home to some of the most incredible starry nights. If you're on the Big Island specifically, I'd recommend going to the volcano Mauna Kea and driving up as high as you can get with a regular car. This is especially cool because Mauna Kea is the highest mountain on earth when including its mass below sea level, at 10.203 m!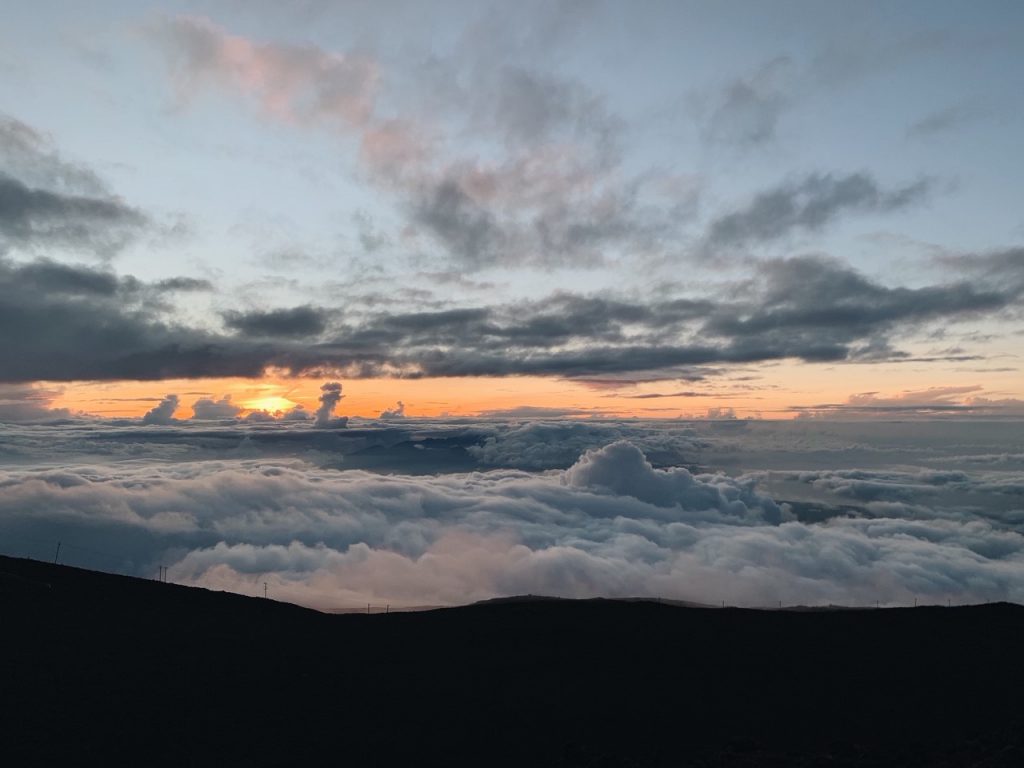 And that concludes my 10 reasons why you should visit Hawaii at least once in your life! Hawaii really was everything I even thought it would be and much more. The gorgeous nature, the friendly people, the beaches and the food – I can't wait to go back! Would you want to visit Hawaii? I'd love to hear what you think! And if you're planning your trip to one of the islands, definitely have a look at the other Hawaii posts for more information.
Liked this post? Save it for later!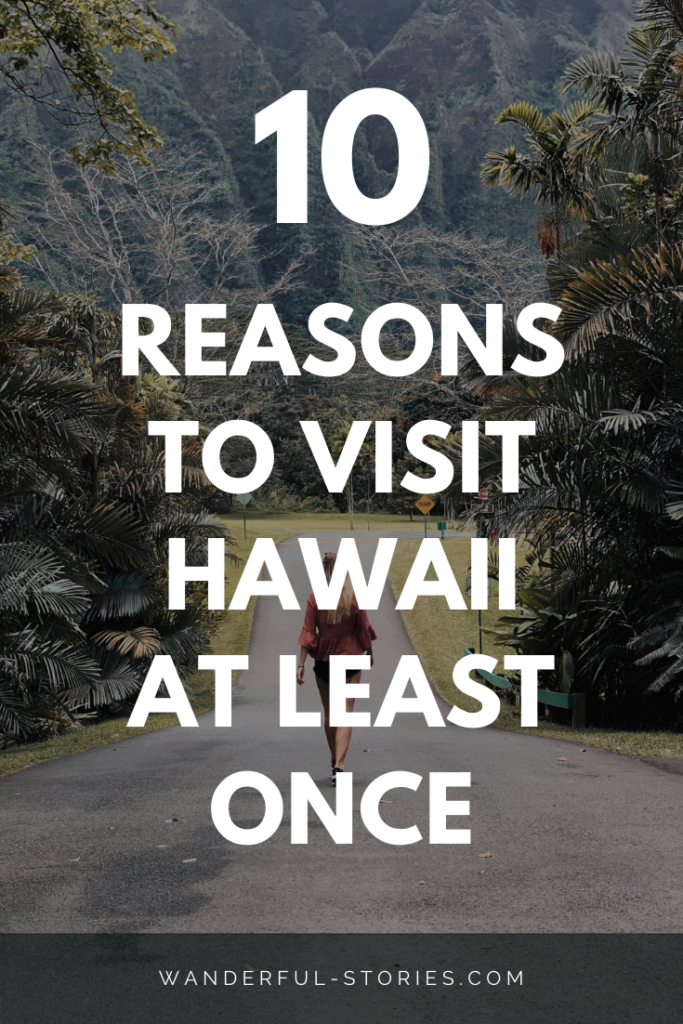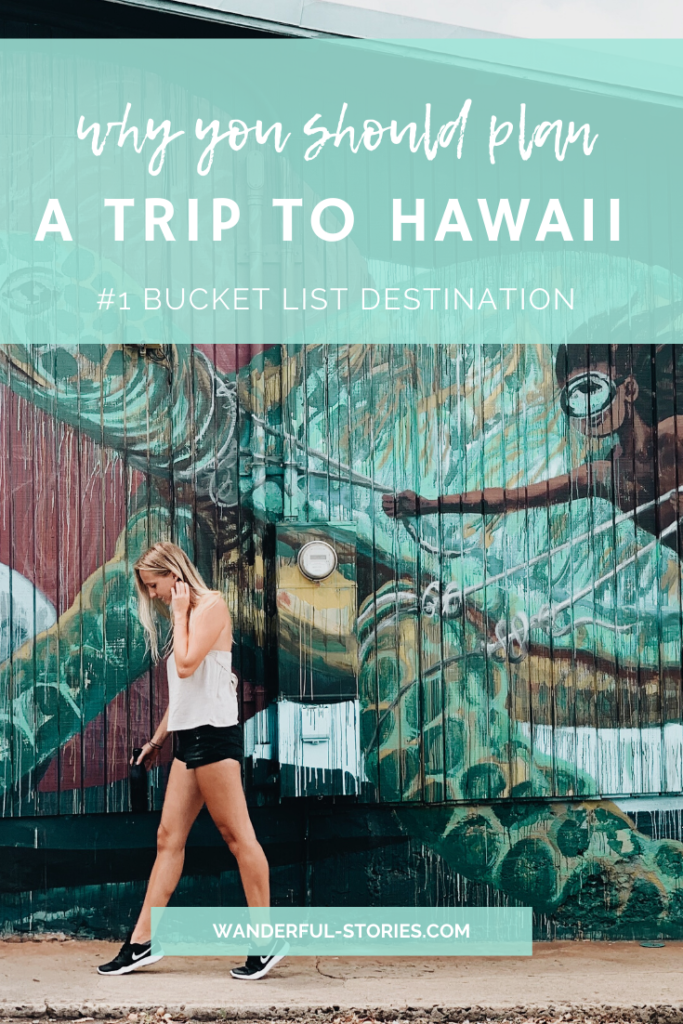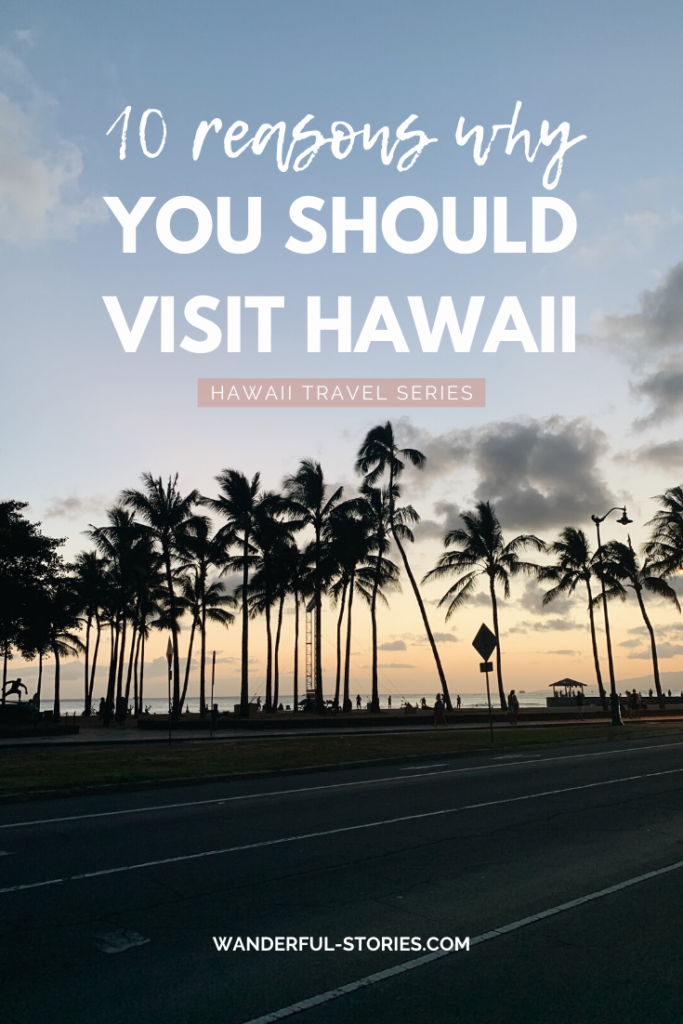 ---
You may also like…