Hi, and welcome back to Wanderful Stories! So glad to see you here again. 🙂 As it's been a while since I first started my travels around the world, I thought I'd share a quick recap of the adventures I've had and the places I've visited so far. Ready?
United Arab Emirates
On November 4th, at around 4 am, I said good-bye to my parents and hopped on a plane to Dubai. Frank and I spent the next few days exploring Dubai, visiting all of the iconic buildings and places. I really loved seeing all of the places I'd only seen in pictures before. They were so immense!
Thailand
Later that week, we took another flight to what we thought was going to be our 'home' for quite some time: Thailand! We could not wait to relax and de-stress from our busy schedules at home, by doing nothing but lying on beautiful beaches. Unfortunately, the weather didn't agree with us – at all. After arriving and staying in Krabi for a few days, the forecast showed nothing but heavy rain and thunderstorms for the next few weeks. As nearby places weren't much better, we decided to head up north. We had a few great days in Chiang Mai, of which our visit to an elephant sanctuary had to be the absolute highlight! It was a very ethical sanctuary, where we got to spend time feeding the animals and "playing" with them in the mud and the river; it was magical!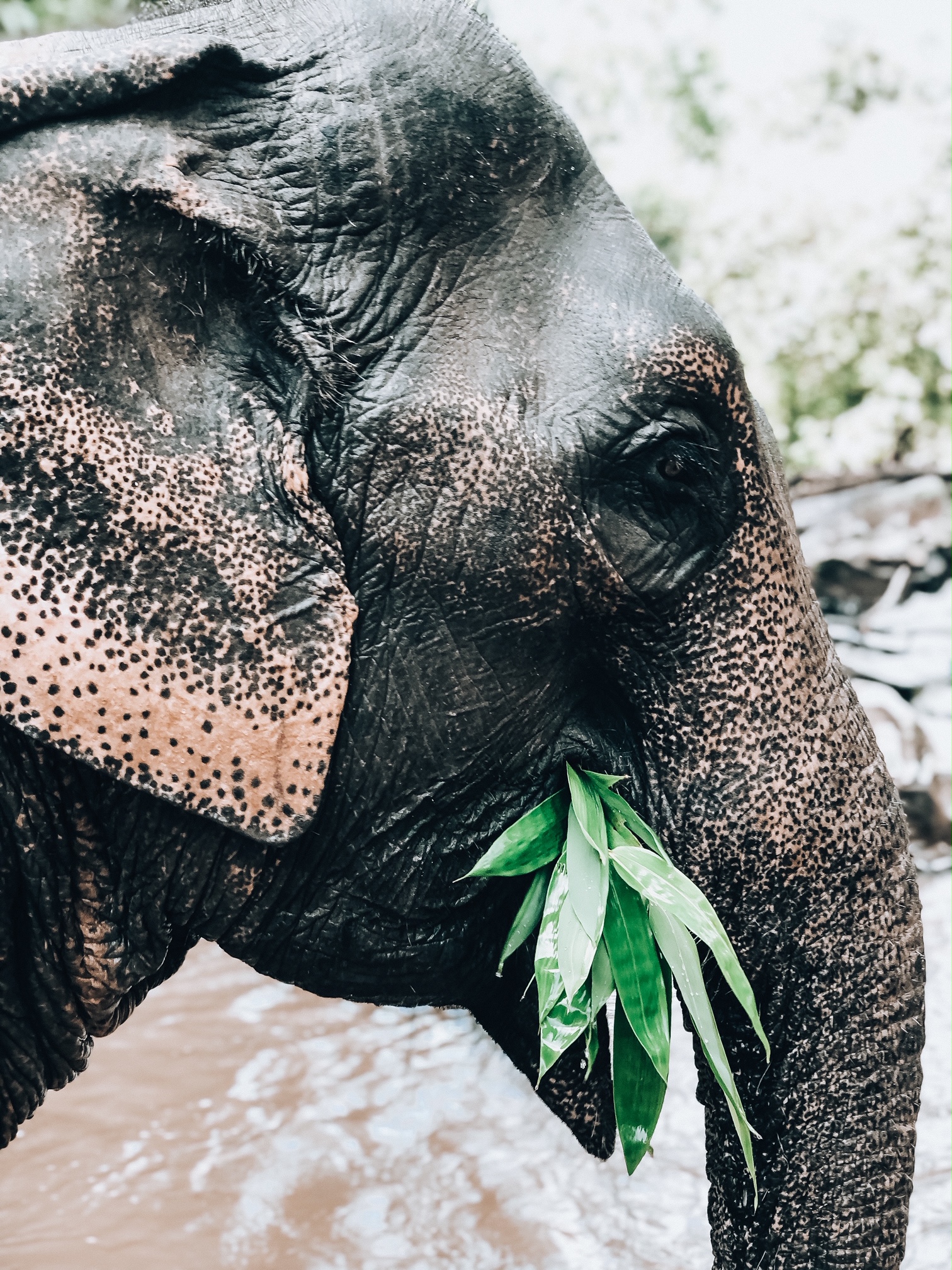 Laos
After Chiang Mai, we made our way across the border to Laos. We arrived in Luang Prabang and immediately fell in love with the place. It was the cutest little town! The fact that there was an amazing vegan/vegetarian buffet in the middle of the night market every single night, definitely did not hurt either. 🙂
We spent a few days there, before making our way down south by night bus. It was the first time traveling like that, and also the last time. In the middle of the night, a combination of bad weather and road construction caused our bus to almost slide off a mountain cliff. Unfortunately, this was the main form of transportation in Laos and all of the roads were equally bad. So, the first thing we did after safely arriving was booking a plane ticket out of the country. And so, in less than two weeks, our plans had done a 180. Notice a theme here, already? 🙂
Vietnam
We arrived in Vietnam on the 17th of November and were up for a lot of adventures. After exploring Hanoi and Ha Long Bay, we took a bus up north – no problems this time, thankfully. There, we rented motorcycles in Ha Giang and rode them across the mountains, driving up to 100 km each day for four days. It was waaay out of my comfort zone and, to this day, remains my highlight of Vietnam. We then traveled south for a couple of weeks, all the way up to Ho Chi Minh city. That city proved to be not such a great place for us, as I was robbed on the streets in the middle of the day. Apparently, it happens a lot there, but it didn't make it any less horrible. All in all, I was relieved we'd booked another plane flight the week before, out of the country.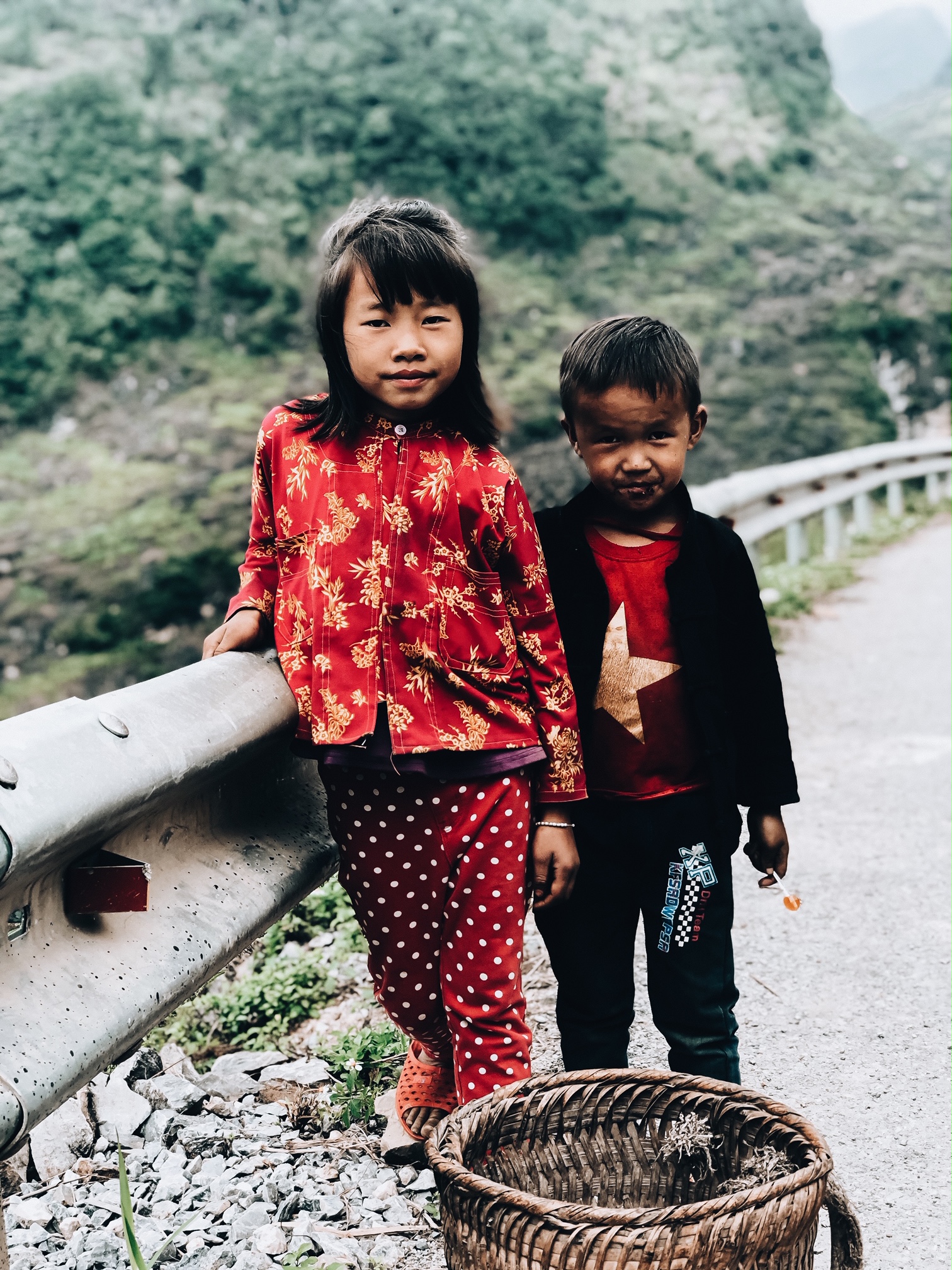 Australia
By the time we arrived in Australia, it was mid-December. Frank and I had long debated where we wanted to spend Christmas and New Year's Eve. Honestly, you would laugh if you knew how often our plans had changed by that point. Ultimately, it turned out to be a great decision to spend the holidays in Sydney. It really gave me the chance to recover from our stress in Vietnam (and buy a new phone). We then spent the first ten days of 2019 road tripping between Sydney and Melbourne, visiting places like the Great Ocean Road and Grampians National Park and spotting lots of koalas and wallabies!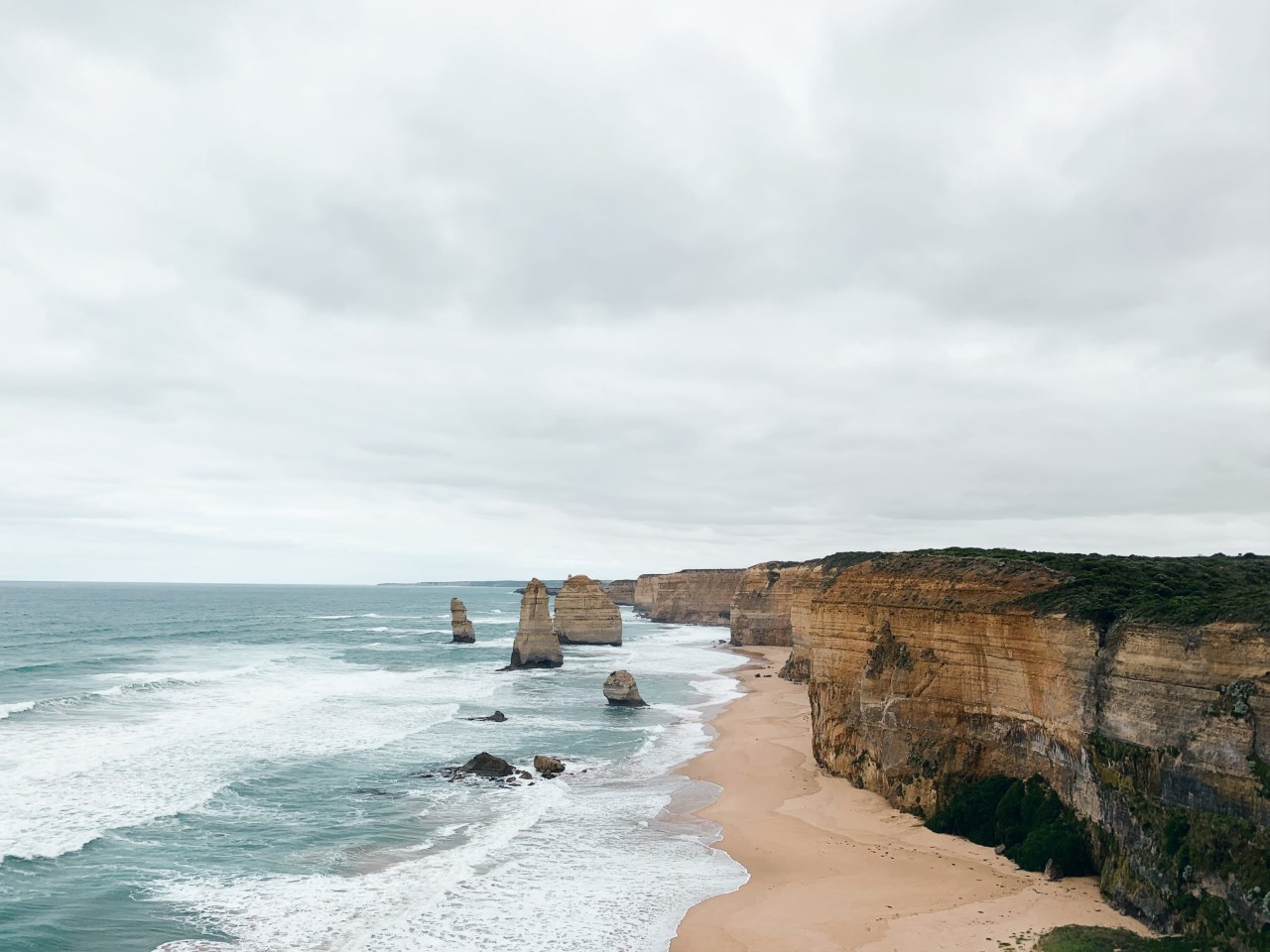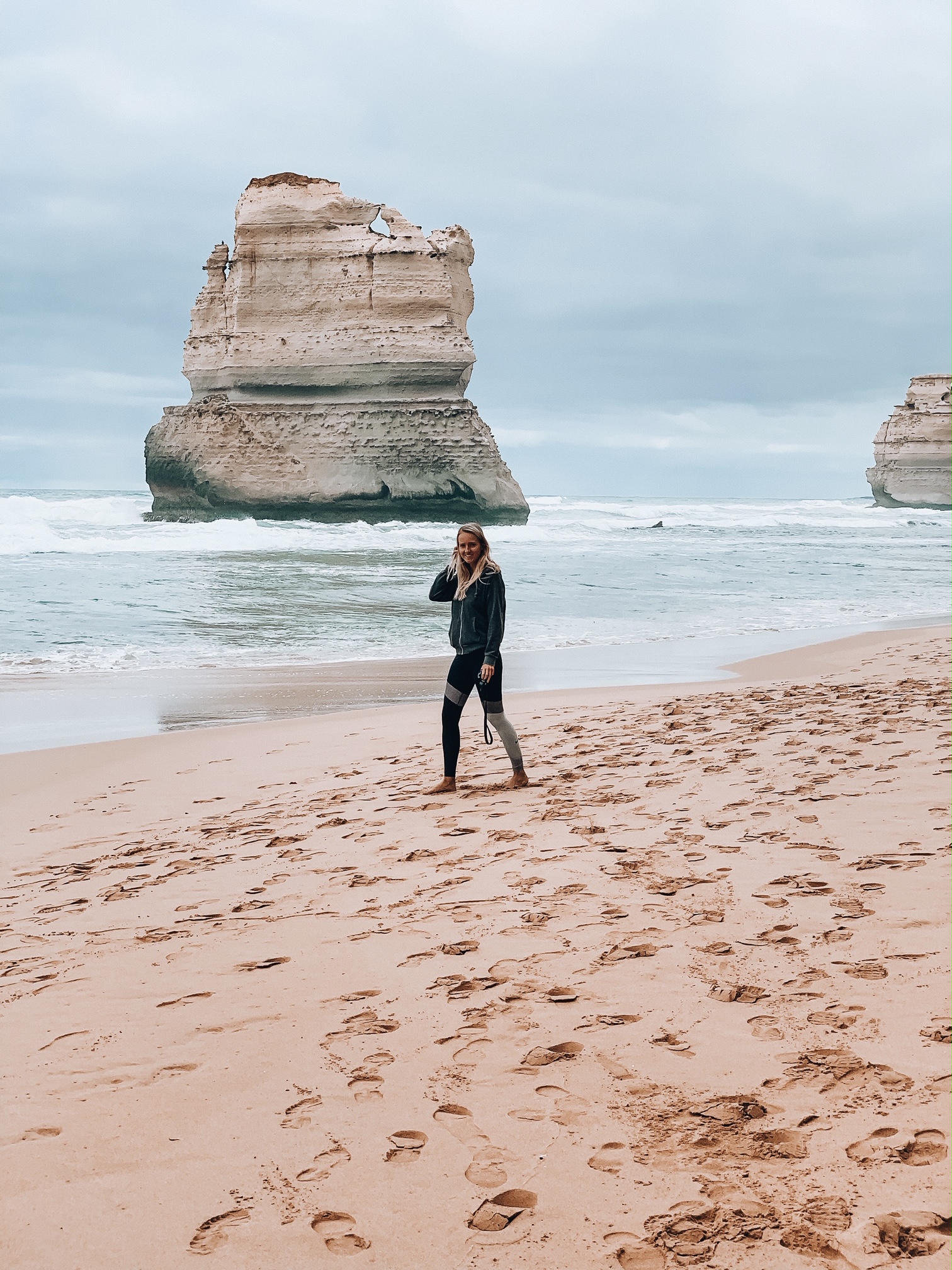 New Zealand
On the 11th of January, we arrived in Auckland, New Zealand. We spent the next few weeks buying a car, making arrangements for a Working Holiday Visa and sightseeing in the North Island. Next, we raced south to make our ferry to the South Island. Here, we picked up my mom, who was joining us for two weeks. We gave her an immensely fast – yet surprisingly thorough – tour of the South Island (where we'd been before).
And that pretty much brings us to the present! I hope that you enjoyed this little recap and it gave you an idea of everything I've been up to so far. And now, let's make some new stories. 🙂